Did you know that not all successful people are equal? What separates the very successful from the successful? In today's episode you will learn 4 things you must learn to do to make the leap from successful to very successful…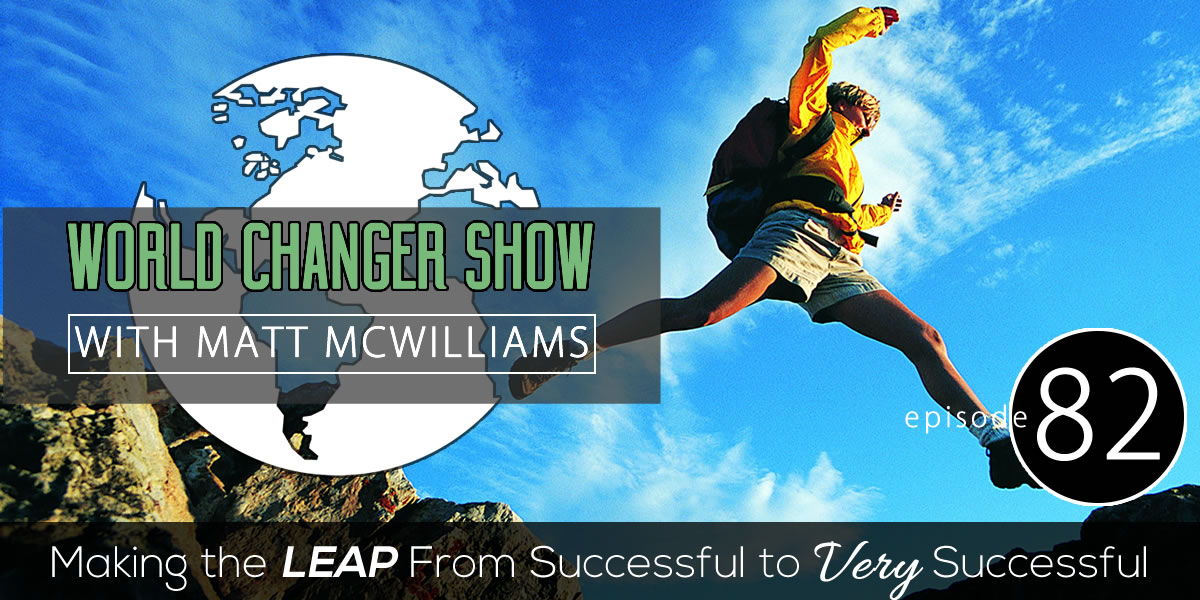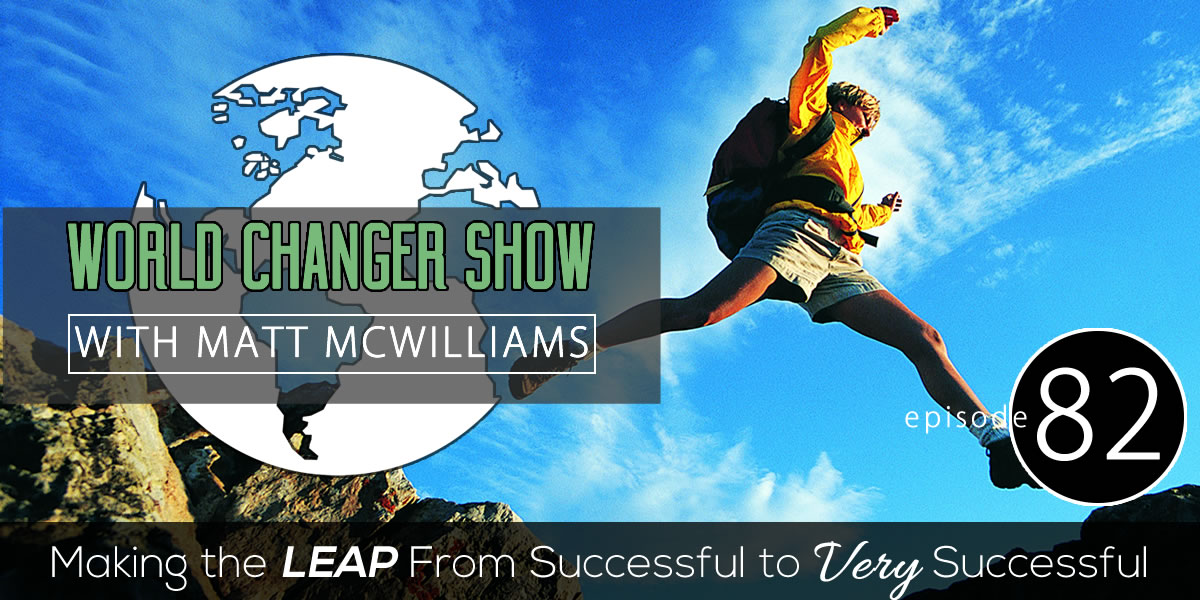 If you look back at the most successful people in history, You will find that each of them clearly learned to do four things. Some learned them earlier than others. But eventually they learned them all before they reached the level of very successful.
In this episode we talk about:
The difference between being successful and very successful
Some examples of very successful people
The four things you must learn to do to be very successful:
You must learn the magic word
You must learn to play dumb
You must learn to play and rest
You must learn to take action
Listen to This Episode
Watch the Video
Episode Links and Resources
CONTEST:  Learn more about how to win a copy of Jason Kotecki's book, Penguins Can't Fly and a $25 Gift Card.
EPISODE 80: The One Thing that Every Leader Must Learn To Do
BOOK: Outliers: The Story of Success by Malcolm Gladwell
Quotes
The difference between successful people and very successful people is that very successful people say no to almost everything.
Imagination is the source of every form of human achievement.
To go from good to great, follow the two-thirds rule. Spend only 1/3 of your time learning. Spend the other 2/3 doing.
When it comes to getting things done, we need fewer architects and more bricklayers.
Ask Me a Question
If you have a question, comment, thought or idea, you can leave a voicemail for me or contact me via email.
Subscribe to the Podcast
Share the Love
If you enjoyed the show, please rate it on iTunes and write a brief review. That would help tremendously in getting the word out and raising the visibility of the show so that we can inspire other World Changers just like you.
Next Episode
In Episode 083 we have another fantastic interview to share with you.  Matt interviews Dr. Dale Archer and they talk about how having ADHD can be an advantage, not a disorder.  They also discuss his book, The ADHD Advantage.  Don't miss this episode!
What is the one thing you will do this week to make the leap to very successful?