What makes a leader? Is it circumstances? Genetics? Some people choose not to be a leader because they believe that leadership is "luck of the draw"–that some people are just born leaders. In today's episode we are going to debunk this myth and explain how YOU can become a great leader.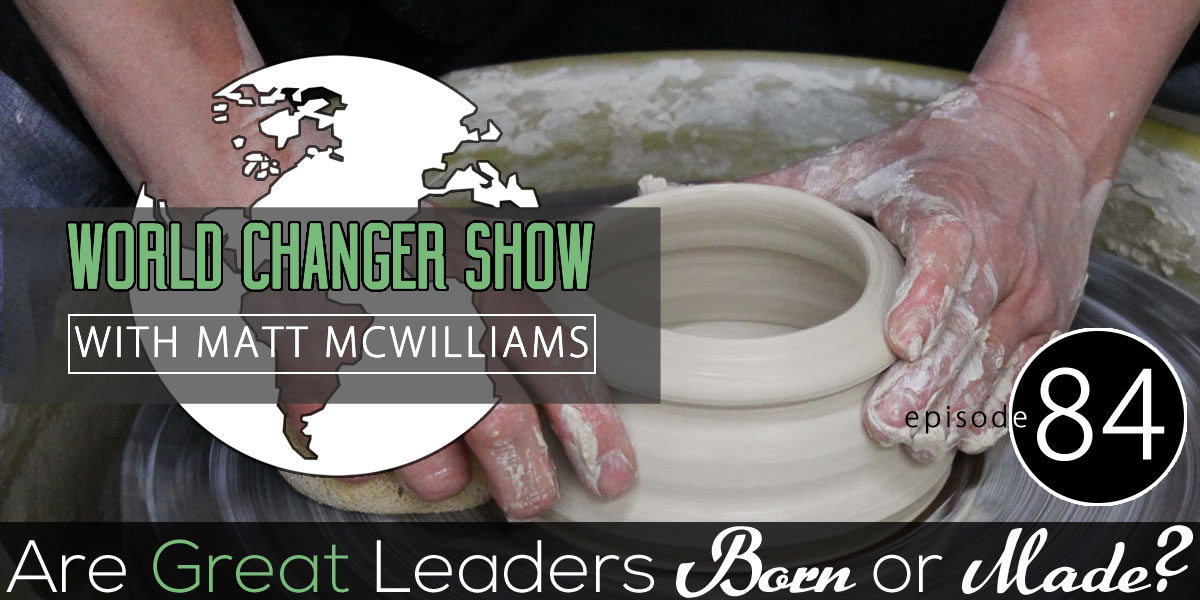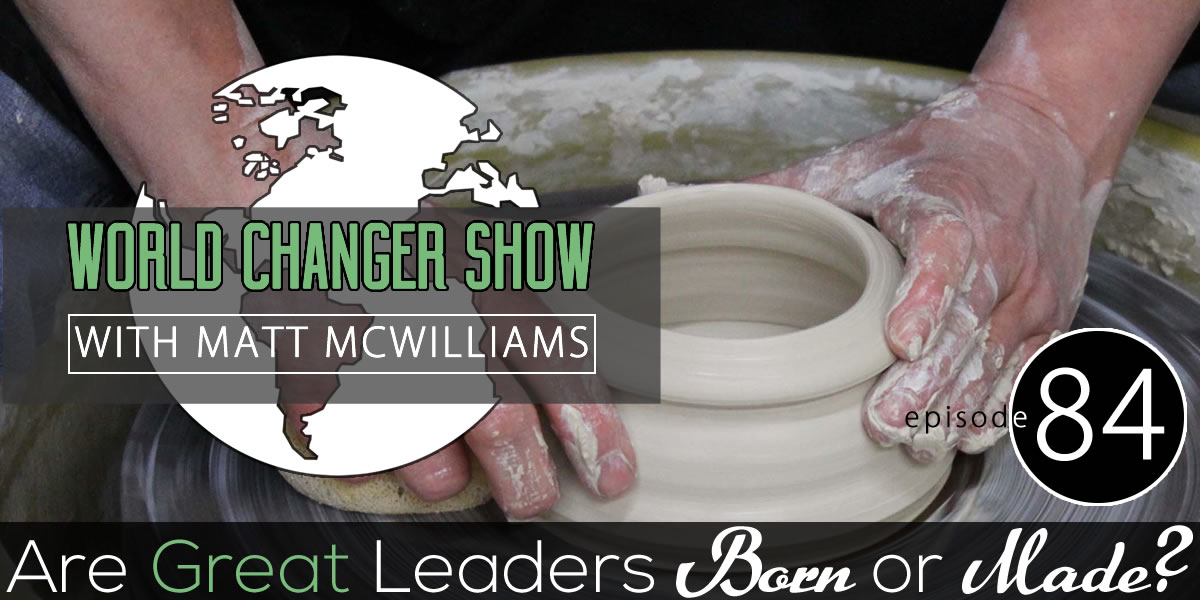 We've all either had, or seen that person who just seems to be a natural leader…they are charismatic, they're problem solvers, they're good public speakers. So the question is, are great leaders born or made?
This is the question that we answer in this episode.
Here are some of the things we talk about in the episode:
How do you become a leader?
You are a leader by choice
What great leaders and parents don't do
What great leaders and parents do.
The one reason most people choose not to be leaders
Listen to This Episode
Watch the Video
Episode Links and Resources
POST: The Hidden Danger of Playing the Blame Game
POST: How To Encourage Others and Inspire Your Followers
POST: What My Favorite Band Taught Me About Leading Well
PODCAST: The Shocking Similarities Among Great Leaders
PODCAST: The One Thing Every Leader Must Learn To Do
FREE RESOURCE: 21 Questions Every Leader Should Ask
Quotes
"Leadership is an action, not a position."
"No one has ever been inspired by a quota."
Ask Me a Question
If you have a question, comment, thought or idea, you can leave a voicemail for me or contact me via email.
Subscribe to the Podcast
Share the Love
If you enjoyed the show, please rate it on iTunes and write a brief review. That would help tremendously in getting the word out and raising the visibility of the show so that we can inspire other World Changers just like you.
Next Episode
On Episode 85 we have an interview with two college professors that have written a book that is all about getting what you want through negotiations in business and life.  One thing that our guests note is that we are all negotiating every day. Don't miss this episode!
What choices can you make today to be a great leader?