I had an interesting experience a while ago as I left my office for the night. I met a seven-year old who I think embodies what it is to be a World Changer. And she probably doesn't even know it. This very brief discussion with a seven-year old really lit a fire in me and was one of the inspirations for this podcast.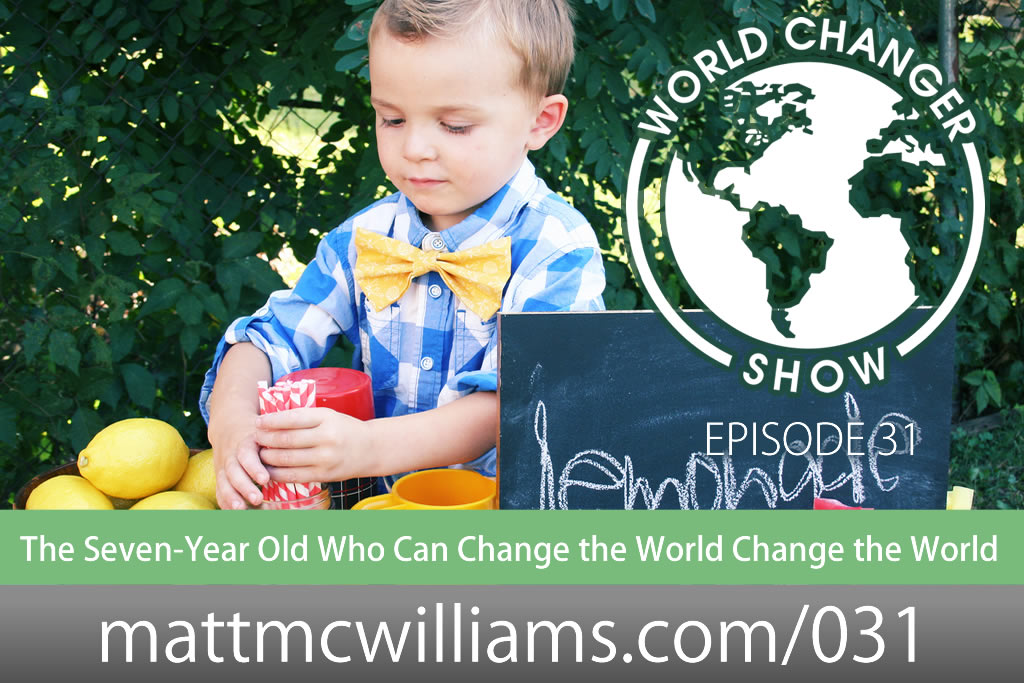 Seven-year old Jalen asked me, "Do you like Burger King?
I told her that I don't and she mentioned that she was trying to sell a coupon for a free burger for a dollar.
"Is that for school?" I asked.
"No. I found it in the newspaper and I'm trying to sell it. It's worth two dollars and I'm going to sell it for a dollar."
It's that attitude that I believe more of us need and that's what I share in today's podcast.
Listen to this episode: [powerpress]
Quotes
Episode Links and Resources
Get a written print-friendly PDF Version of this episode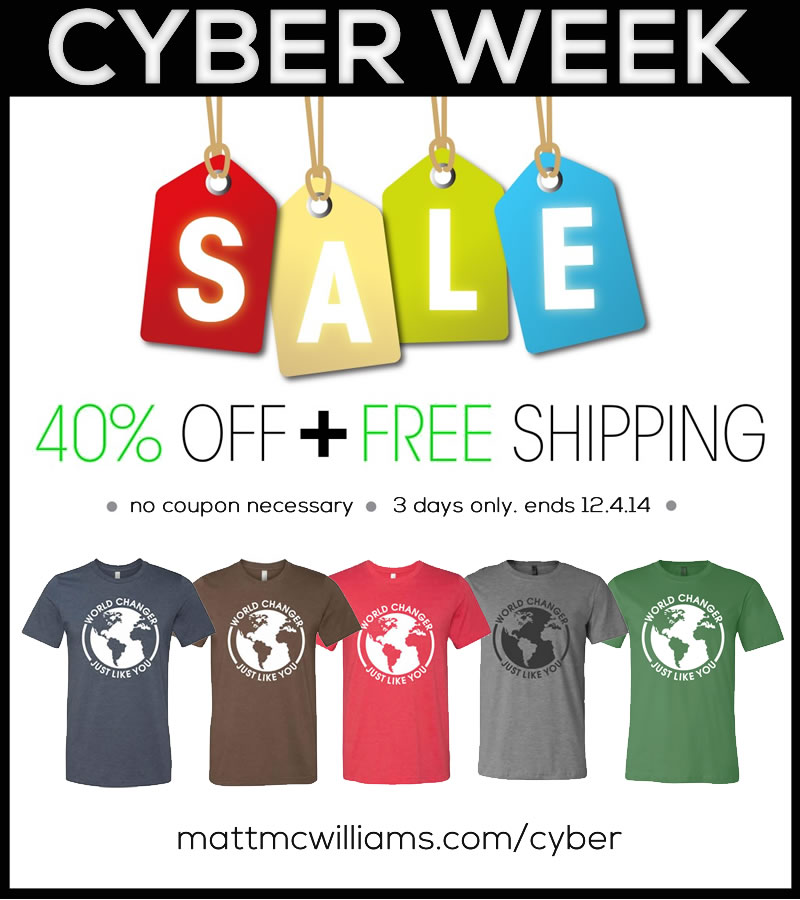 Ask Me a Question
If you have a question, comment, thought or idea, you can leave a voicemail for me or contact me via email.
Subscribe to the Podcast
Share the Love
If you enjoyed the show, please rate it on iTunes and write a brief review. That would help tremendously in getting the word out and raising the visibility of the show so that we can inspire other World Changers just like you.
Next Episode
Join me for Episode 32 with John Corcoran as we discuss what it was like to work in the White House, developing relationships with the right people, and how to build an amazing network.
Leave a comment
Question: What are you doing to encourage the entrepreneurial spirit? You can leave a comment by clicking here.