Have you started thinking about 2015 yet? It's a natural thing to do this time of year. We reflect on the year that's been and look forward to the year ahead.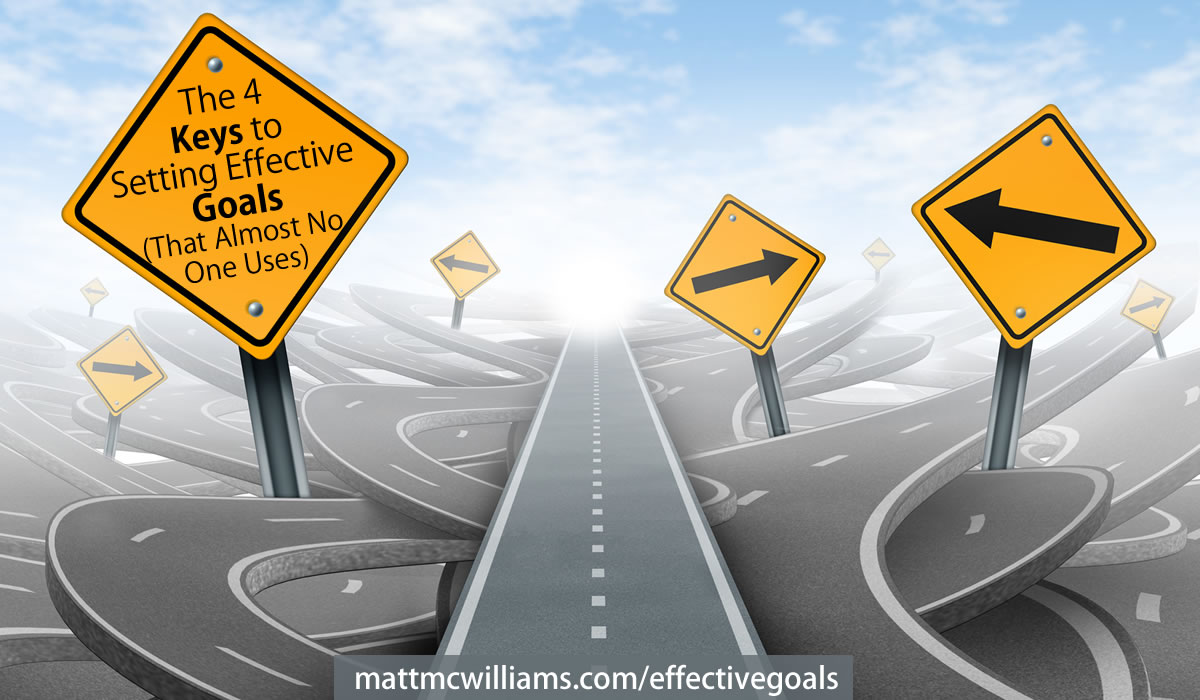 Here's the ultimate question though as you look ahead to 2015:
Are you looking ahead with anticipation or dread?
Is 2015 going to give you the fresh start you're looking for or be a repeat of this year, which was a repeat of last year, which was a repeat of the year before?
Today, I want to share with you a the four keys to setting effective goals to help get you started in the right direction for 2015.
Listen to this episode: 
Quote
Episode Links and Resources
Michael Hyatt's 5 Days to Your Best Year Ever Review
Purchase 5 Days to Your Best Year Ever (PLUS $598 in FREE Bonuses!) here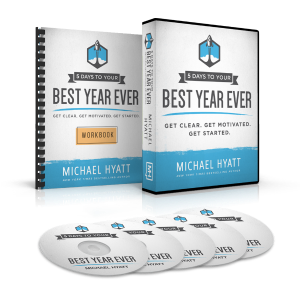 Ask Me a Question
If you have a question, comment, thought or idea, you can leave a voicemail for me or contact me via email.
Subscribe to the Podcast
Share the Love
If you enjoyed the show, please rate it on iTunes and write a brief review. That would help tremendously in getting the word out and raising the visibility of the show so that we can inspire other World Changers just like you.
Next Episode
Join me for Episode 35, an interview with Mark Sieverkropp. We discuss how to get out of a job you hate, writing a  bestselling book, and the power of building a great network.
Leave a comment
What would make 2015 your best year ever?