I left the restaurant manager in tears…and saved a dollar on my meal. Neither of those was my intention. To be perfectly honest, I didn't give much thought to what I'd done…and in the process learned how to uncage my heart.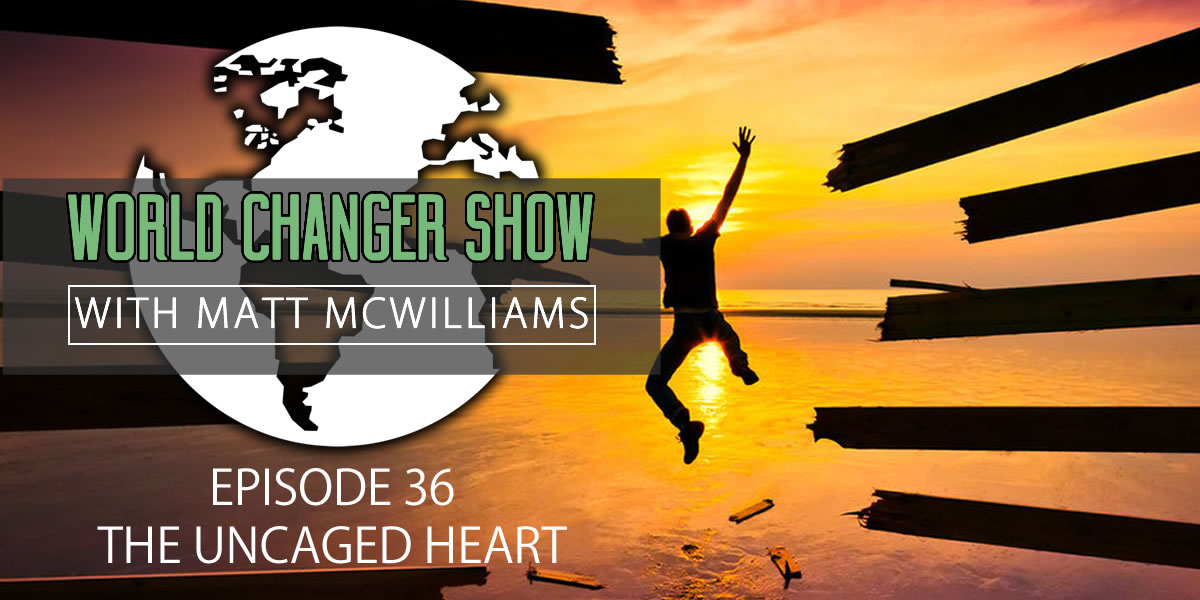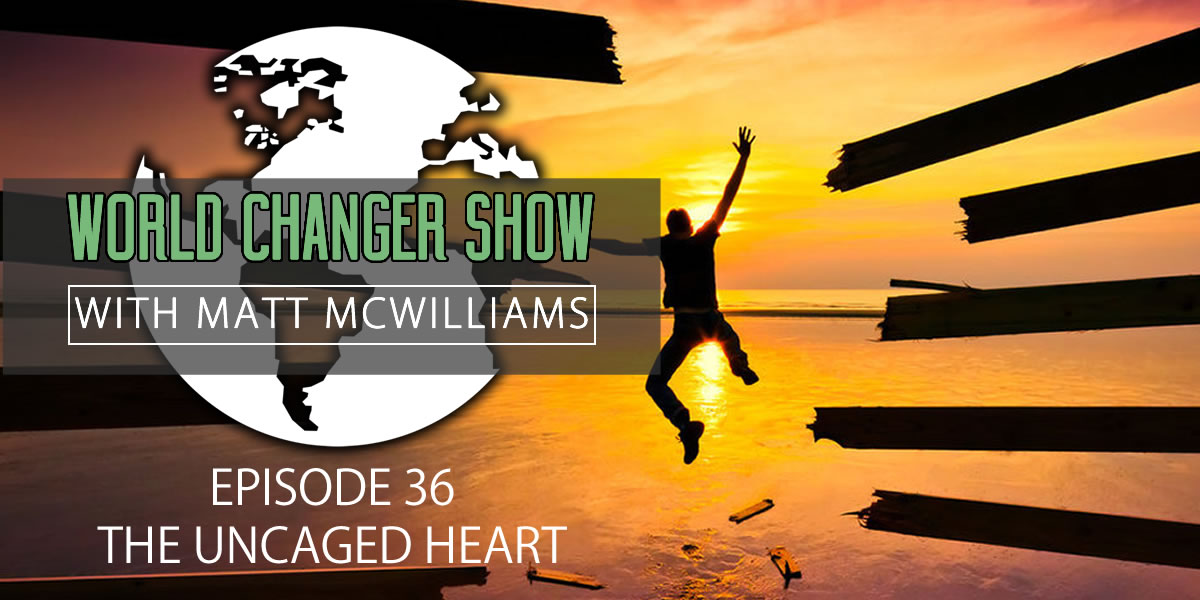 I was in a particularly bad mood when I arrived at the restaurant. It was late. I was hungry. I knew what I wanted and I wanted it now.
I stood with my arms crossed and an obvious look of annoyance on my face. I was the only person in line and yet I was asked to wait.
Shift gears with me. This story isn't going where you probably thought it was.
I was asked to wait because the person in front of me hadn't paid yet. She was an employee there.
I looked over as they called to her, themselves annoyed somewhat at having to make me wait for her. She was holding a newborn in one arm and her tray in the other. She was in uniform and my best guess is that she immigrated here within the past five years, not having been born into the privileges which I take for granted every day.
In an instant, I no longer saw the source of my inconvenience. I saw a fellow human being. My hunger subsided. My impatience vanished at the sight of the baby and her struggling mother.
Listen to this episode: 
Quote
An uncaged heart has no limits.
Episode Links and Resources
How Forgiveness Finally Made Me Free
30 High-Achievers on How to Set Yourself up for Your Best Year Ever
Michael Hyatt's 5 Days to Your Best Year Ever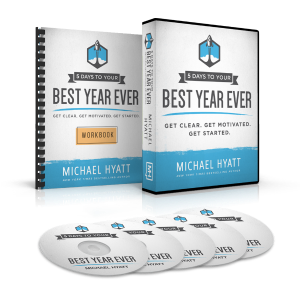 Ask Me a Question
If you have a question, comment, thought or idea, you can leave a voicemail for me or contact me via email.
Subscribe to the Podcast
Share the Love
If you enjoyed the show, please rate it on iTunes and write a brief review. That would help tremendously in getting the word out and raising the visibility of the show so that we can inspire other World Changers just like you.
Next Episode
Join me for Episode 37, an interview with an amazing young man, Greg Faxon.
Leave a comment
How have you caged your heart? What has that stopped you from doing?