True leadership, at work and at home, is about forgetting self.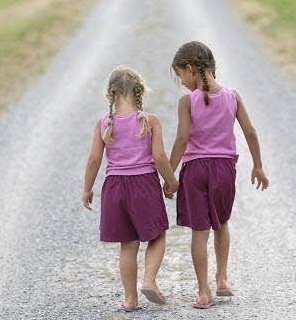 I read an article recently on the Harvard Business Review entitled To Succeed, Forget Self-Esteem. A portion of the article stated:
A growing body of research, including new studies by Berkeley's Juliana Breines and Serena Chen, suggest that self-compassion, rather than self-esteem, may be the key to unlocking your true potential for greatness.
It went on to define self-compassion in the following way.
Self-compassion is a willingness to look at your own mistakes and shortcomings with kindness and understanding — it's embracing the fact that to err is indeed human. When you are self-compassionate in the face of difficulty, you neither judge yourself harshly, nor feel the need to defensively focus on all your awesome qualities to protect your ego. It's not surprising that self-compassion leads, as many studies show, to higher levels of personal well-being, optimism and happiness, and to less anxiety and depression.
I have a suggestion for leaders that is far superior to self-esteem, self-compassion, or anything involving the self at all.
Forgetting Self Entirely
No, I am not suggesting some metaphysical disconnect with your being. I am suggesting a way of looking at our leadership in a manner that does not consider what is best for us…and as a result benefits us greatly.
Whom should leaders think of over themselves?
Here are 4 groups leaders should think of first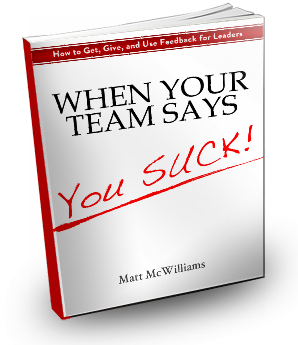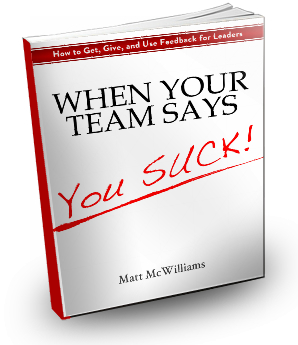 1. Their team members.
A leader's job, in the immortal words of Chris LoCurto, is to "make his team successful, not the other way around." This was (and is) a total paradigm shift for me. I hire you. Your job is to…no, it doesn't work like that. Forget what you (the self) needs or wants and focus on your team. I assure you the rewards for doing so will outweigh any sacrifices.
2. Their customers.
I've determined that what I think is best for me is often not what is best for the customer, but what is best for the customer usually ends up being best for me. Read that sentence again. When I make decisions on what I think is best for me, it is often not the best thing for the customers. Customers revolt. I make less money. But when I act with their interests first, forgetting self, I am usually rewarded.
3. Their family.
If you are a family leader (read: husband), you were put on this earth for one primary purpose: to lead your family. That means your wife and children if you have any. If you are a mother, your primary purpose is to lead your children. Business comes second. Period. I'm not suggesting that working hard is not necessary or diminishing providing for your family, but I am certain that working 80 hours a week when you can more than provide for them working 50 is just dumb.




4. Their vendors.
Yeah, I lost you on this one. I had you with team members, customers, and family…all cute and cuddly things that we want to serve, but vendors? Forgetting my needs and thinking of my vendors…that is how you want me to lead, Matt? If you are still reading now, I am sure it is out of sheer curiosity or sympathy, so here goes.
The formula I gave for your customers works almost the same for vendors. What I think is best for me is often not what is best for a vendor, but what is best for the vendor often ends up being best for me too. I'm not suggesting rolling over and paying five times a fair price for a widget. I am suggesting that you forget self, if for only a moment, and see things from their perspective. Strike a fair deal that will last a lifetime, not a one-time deal that bankrupts a potentially loyal vendor and valuable asset.
It's not easy to forget self. But I believe it could lead to a leadership revolution.
Can you think of a great leader who forgot about self? What benefits did it bring to him or her?