"I believe in you." Those are four words that are not said enough by leaders. They are not said enough by parents, coaches, teachers, or team leaders. Yet, those four words can bring out the very best in your team members, children, or students.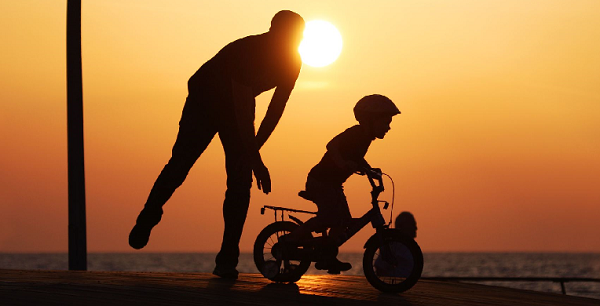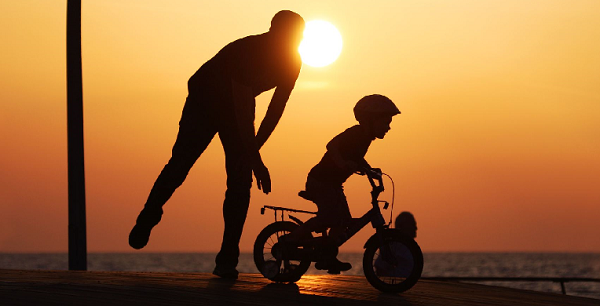 I believe in you. I am rooting for you. I know that you will accomplish this.
Belief in Action
In early 2006, I was a part of a four-person company. Naturally, I did nearly everything during my 16 hour days and my assistant did everything I didn't do (mostly customer service and billing), but she did not do sales. That is until we absolutely needed her.
When I asked if she could take about half the sales calls one week, she looked as if I had asked her to make a wedding cake for the royal wedding. Less than three months prior, she worked part-time in a day care. Suddenly, she was being asked to sell to insurance agents. "Deer in the headlights" doesn't quite describe the look of fear on her face.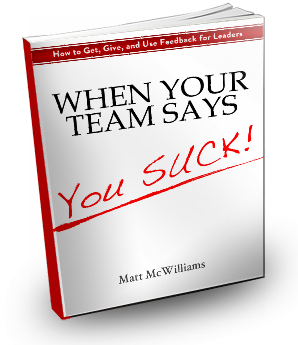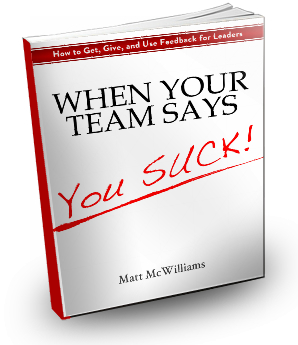 But, early on Monday morning, with no advanced notice, I asked her if she could. And I told her I believed in her. I told her that we would buy her a $200 iPod if she made 20 sales for the week (I was averaging less than 30 at the time and had been doing it for nearly two years). And I kept encouraging her throughout the week. I told her she was going to get that iPod.
And she almost did. She made exactly 19 sales that week. Her first week of sales. That was huge for a company of our size.
Less than two years later, she scored in the top 1% on the SHRM exam as she transitioned into HR management. She became one of our most valuable executive team members and today heads up the business development unit.
I am sure that there was more to her success than one week of us stretching her and believing in her. But I like to think it was an important time in her development.
More Than Four Words
Belief is more than just four words. Belief must be shown repeatedly in our actions.
If I had told her on Monday that I believed in her and didn't check in for the rest of the week, offered no encouragement, and didn't actually order the iPod on Tuesday, my words became empty.
My actions and continued words showed belief.




Here is a quick look at what my belief sounded like:
"I believe in you."
"Do you have an iTunes account? You're going to need it."
"I'm stealing that line you just used. That was brilliant."
"Do you want the black or white iPod?"
"The iPod will be here next Wednesday."
Belief is powerful. It tells people that they can do the unimaginable and that someone they respect is confident in their success.
What would happen if your team, your family, and your friends knew you believed in them?