December is here again. This means that, like many of you, I have been spending time recently reflecting on 2015 and making plans and goals for 2016.  As I've been thinking about my goals, I've realized that traditional goal setting doesn't work…at least not the way that the majority of people do it.  But there is a better way.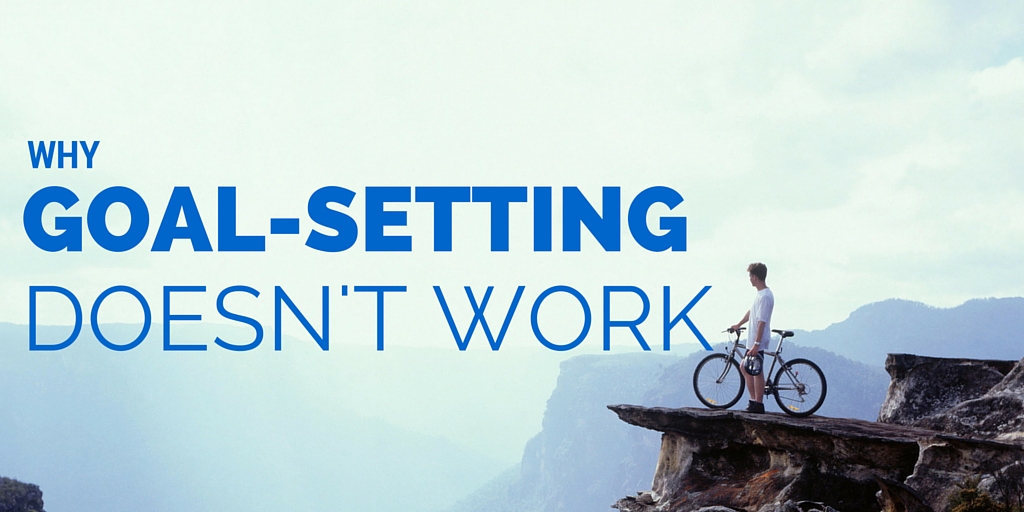 So if so many people have good intentions around this time of year to truly change their life, why do so many fail months, weeks (or even days) after setting their New Year's Resolutions?
That's what used to happen to me.
And for most people, it happens every single year (If you don't believe me, drive by a gym on January 3…and then drive back by on February 3 and see how many people are still there!).
It kind of makes you think the goal-setting "process" might be broken, right?
You see, very few of us were ever taught a process for truly getting what we want in life. And if we were taught a process, it hasn't worked.
But, my friend (and NYT bestselling author) Michael Hyatt wants to change that – starting with this free video called "Design Your Life".
Michael has a fresh perspective on goal setting.  One that actually works.  I know because I've used it for several years now with extraordinary results!
One that will help you move on from past failure.
One that will help you look ahead with clarity and
confidence.
This video series will set you up to have your best year
ever.  Go watch it now, your future self will thank you!
What is your biggest goal for 2016?