For the next two days, I want to talk to you about your career.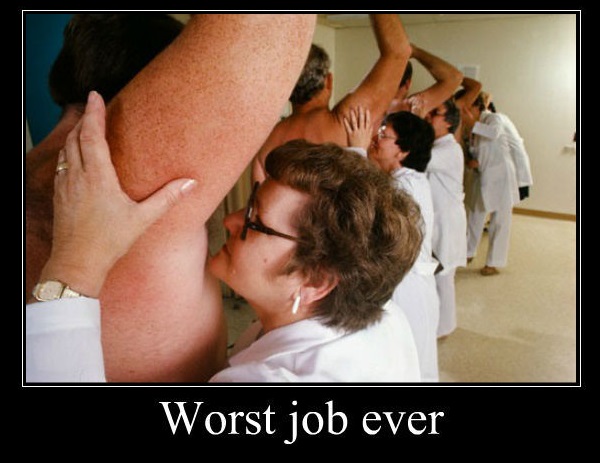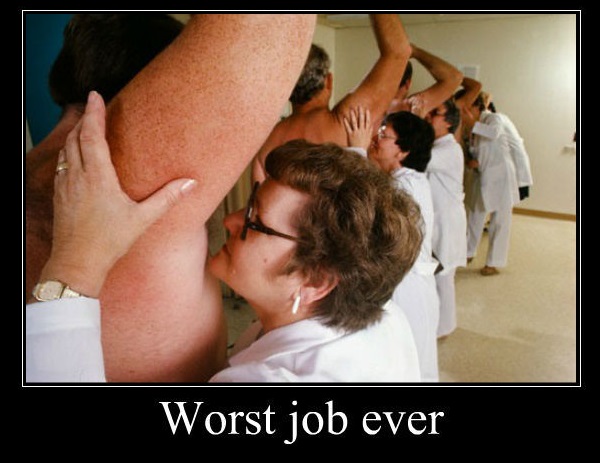 My friend Mark Sieverkropp has an exciting announcement that I've asked him to share with you. If you hate your job, this stuff is for you. If you just kind of like your job, it's for you. If you are underpaid, underappreciated, overworked, or just plodding along aimlessly in your career, this information is for you.
Join me the next two days for more on you and your career.
Take it away Mark…
I have exercise for you. Trust me, it will be fun…maybe.
Close your eyes (unless your driving…but if your driving, you shouldn't be reading this anyways!), and think back to that one job you had. Go ahead, we've all had it! We've all had a job that just didn't fit who we were.
We've all had a job where we watched the clock and counted down to quitting time. Or where you absolutely dreaded heading into work every morning. Or where you would wish you were anywhere but at work!
Maybe you're there now. Maybe that place is a distant memory. Either way, I'm guessing the vast majority of people reading this can identify with this sentiment.
It is all too common to not be happy with your work.
And it doesn't have to be that way. You can love your work. You can begin the transition to work that you love.




Happen To Your Career is a company dedicated to helping you do just that. Scott Barlow founded Happen To Your Career (HTYC) with the determination to help people transition into work that they love–work that fits with their signature strengths!
Scott knows what it feels like to have a job you hate, as a matter of fact, he was fired from that job that he hated. I know what it's like to have a job I hate. Trust me when I say that the team at HTYC has walked in your shoes! We know how it feels. We know the feelings of helplessness and frustration.
And it is our goal to help others to navigate the transition to work that aligns with their passions, strengths and circumstances more effectively and efficiently.
Happen To Your Career traces its inception back several years to when Scott would coach and mentor folks one on one in coffee shops regarding their job search efforts. They'd ask for his advice over coffee. Scott can often be heard saying, "…I like coffee, so I'd meet with them!".
Out of this coaching Scott began to realize there was more to a job search that a great resume or a flashy cover letter! He took his own job search experiences, married it with his years of experience in Human Resource Management and several years later, the Happen To Your Career business was born.
Happen To Your Career has a mission to provide the tools, inspiration and roadmaps necessary to move towards work that releases you to be true to yourself.
HTYC will provide:
Tools including eBooks, webinars, and connections to countless online resources.
Inspiration centering around a podcast that will be airing Fall 2013 that will interview people who have transitioned to work that they love.
Roadmaps centered around live events, individualized training, and courses designed to help you navigate the journey towards work that you can't wait to get up for in the morning!
Our goal at Happen To Your Career is to provide all of these resources–resources we wish we would have had when we were moving towards work that we loved!
We want to change lives, we want to change the world. We want you to take part in that change!
What was your worst job? How can you benefit from HTYC's resources?