It took me almost eight years to figure out that great leadership is actually based in mathematics.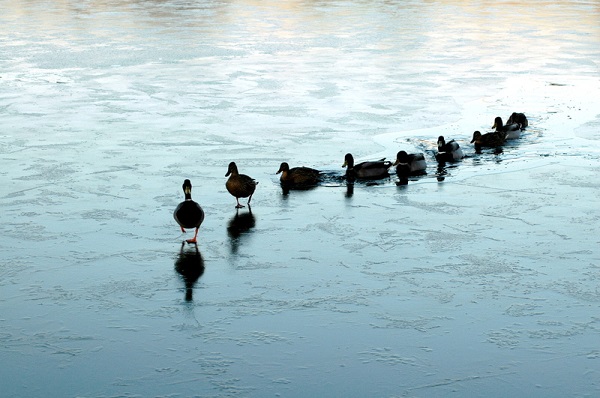 It's a simple formula actually:
M < I * T
Me alone (what I can do by myself) is always less than what my Influence (training, motivation, encouragement) can do multiplied by a team.
If I can spend one hour and make the company $2,000 or I can that same hour helping twenty people each make the company $2,000, the decision on how I spend my time is suddenly easy. In the second scenario, the company wins by a factor of twenty (and I look really good in the process). Even if they only make the company half as much as I could in an hour and cost half of that in pay and overhead (resulting in only $10,000 for the company), we still have a 5X increase.
The essence of leadership
The essence of leadership is: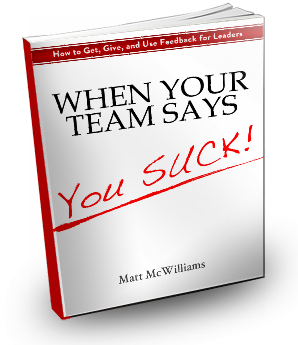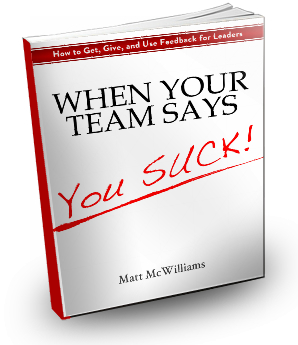 Using your abilities to multiply the effect you can have, through others.
Sure, you could do it all yourself, but there will always be a limit on your abilities, your time, and your knowledge. But when you add others to the mix, abilities, time, and knowledge grow exponentially. In other words, the shared resources of a team grow disproportionately to the number of people you add.
In leadership, 1 +10 = 100.
You don't need no stinkin' job title
Leadership is influence, not position. (Tweet that)
Since leadership is all about influence, it doesn't matter what the plaque on your door says, or even if you have a door.
So, whether you are a new department head, an old CEO, a janitor, or the assistant to the regional manager, you are a leader when you get more done through others than you would alone.
How can you use leadership math today, regardless of your job title?