It's important to start, but success is always found in the finish.
You've heard the expression "a journey of a thousand miles begins with a single step." That is true, but there are approximately 2,154,999 more steps to go (seriously, I did the research…it's more if you are shorter, less if you are taller). And those steps are just as meaningful.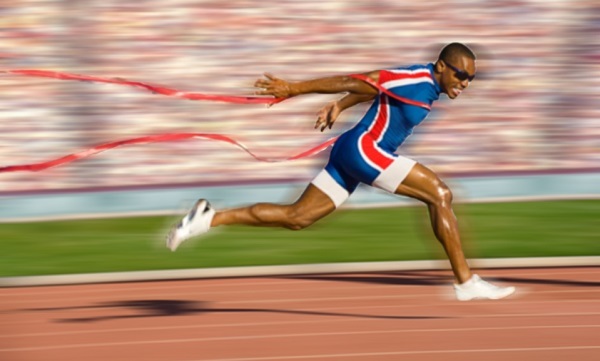 With that in mind, I asked Dan Erickson to share with us how to be a finisher.
Dan teaches public speaking, mass media, and feature writing courses at a college in the Pacific Northwest.  He blogs about writing and writing as a form of therapy at http://www.danerickson.net. He writes songs, poetry and has written two books, A Train Called Forgiveness and At the Crossing of Justice and Mercy. He's also an on-again/off-again runner like myself.
Here's what Dan had to say: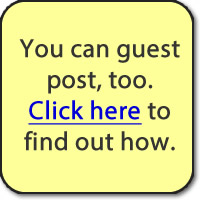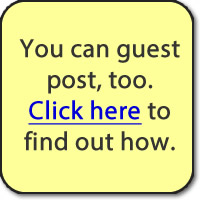 I've heard a lot of talk about getting things started lately. Start running. Start writing. Start a blog. The latest book, Start, by Jon Acuff recommends we punch fear in the face. I agree. The Nike slogan "Just Do It" has lent itself to a generation of athletes.
There's nothing wrong with a little motivation for getting started. We all need a little kick in the hind end from time to time. But what does it take to finish?
As a writer, I've discovered a few secrets to getting things completed. Assuming you've started, here are some tips to keep you moving toward the finish line:




Five Sure Ways to Reach the Finish Line Strong
Set your goals: In order to reach the finish line, you have to know what and where it is. At the outset of your project you need to set your goals. Sometimes those goals might be specific. If you're training for a marathon, you know the date of the event. You have to be trained and ready. Writing books, I like to keep deadlines a bit looser, setting an approximate date until I've completed the first draft. Then I up the ante and set a release date.
Make it a regular habit: Long-term projects require consistent dedication. When writing a book, you need to practice writing daily. Some days I may not actually work on the book, but I'm constantly writing and plotting ideas. If you're training for a marathon, you may not run daily, but you need to be exercising and eating right every day. You still need to focus on the end goal and actually write a chapter or run ten or twenty miles on the weekend. Believe me, doing something on your project daily is the surest way to reach the finish line.
Wake up early: Making something a regular habit requires time. In order to reach the finish line, you'll need to schedule dedicated chunks of time for working on your project. Many successful people have found that getting up an hour earlier is the best way to keep moving toward a goal. Early mornings are a great time to write or run. Your mind is fresh, your body is rested, it's quiet outside, and it's easier to focus. Mornings can be a very productive time of day.
Find a partner: Getting help from others is a key to success in any venture. A running partner can help keep you motivated when you feel like quitting because your legs and lungs are burning up. Editors, photographers, and narrators can help to complete a quality book-writing project. Partners and team members can also hold you accountable to stay on track.
Show appreciation: Being thankful and grateful, both for your own talents, and for those who help you, goes a long way in helping you to realize your goal. When we thank God for our strengths and weaknesses, He hears, and helps us along. When we thank others, our spouses, our children, our colleagues, and our partners, they in turn encourage and energize us to keep moving. Appreciation begets appreciation, which becomes a motivator in itself.
So go ahead. Get started on something. Plan for that marathon. Set that end date for your next book. Just remember to keep plugging daily. Don't be afraid to ask for help. And always be thankful!
Question: Can you think of other ways to help reach the finish line?