Everyone wants more face time with their boss. Face time with your boss equals:
Influence

Deepened relationship

Inside knowledge

Likely path of promotion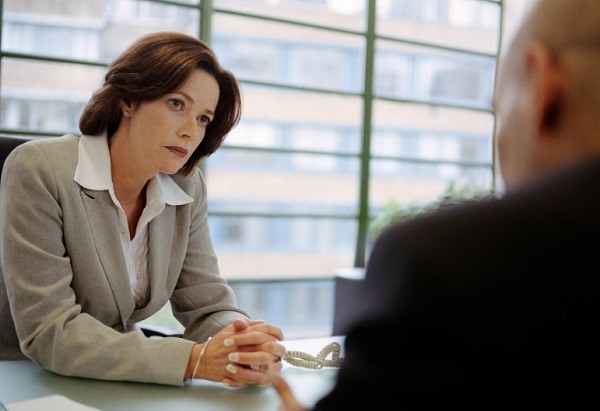 You will have more influence with your boss, a better relationship with him or her, get inside knowledge that will help you…all of which will lead to you performing better on the job. You will also be more likely to be promoted than those with not as much face time.
In the post Do You Want to Know My Number One Leadership Tool?, Mark asked a question in the comments about how to approach his boss about doing one-on-one meetings with him. I've written numerous posts about the power of one-on-one meetings for leaders, but never from the other side. The fact is, that if they are as effective as I say they are (they are), but your leader is not doing them, then you should make an attempt to do them.
How do you ask for a one-on-one meeting?
When I was hired to run the internet marketing division of one former employer, I knew I was in over my head. My previous leadership experience was a disaster and I was afraid. I knew I had the skills and knowledge to run the department, but not necessarily without burning some bridges in the process. I was about to lead a team with an average age of ten years older than me and figured there were only two possible results…I would be a savior or I would be fired. There wasn't much middle ground. (Ironically, this is the one job I've ever quit from on my own terms…the other five all fired me…that is why I am an entrepreneur now)
I asked my boss, the CEO, this question:
"One of the things that I've found really opens the lines of communication and saves time for both of us is one-on-one meetings. Are you open to trying those for a few weeks?"
He immediately responded with a "yes." Nevermind that he did not do such meetings with any other direct reports, we started what became a weekly tradition that benefited us both greatly.
Why this works
Let me break down that question to explain why it works.
Lead with the benefit. I mentioned open lines of communication and saved time. Both are of value to any leader, especially CEOs.
Speak from experience. I spoke from a place of experience…"I've found." That is different than, "I read in a book." I knew the value of the meetings, having used them before as a leader. If you don't have experience, find someone who does or search your mental archives for something similar. If you've ever had one-on-one meetings, even irregularly, and they were effective, mention that.
It was short. I didn't have an elaborate story, though you may want a one or two-minute version if your boss asks questions.
"Are you open to trying…" Five very powerful words when asking your boss to try something new. This isn't a commitment. It's a non-threatening way of asking.
Short trial period. The trial period was "a few weeks." In other words, "can we try three of these?"
Try my exact words or create your own…they will usually work. (But what if they don't?…back off for a while and we'll cover that later)




For the next seven months prior to me leaving for another company, we kept those weekly meetings. It's not hyperbole to say we both treasured them.
What strategies have you used to get more face time with your boss?
This is a part of my series on one-on-one meetings. For all posts in the series and free downloads to help you start and run the meetings go here: One-on-One Meetings for Leaders