Have you ever worked in an environment so toxic, you just knew you had to get out? But you couldn't…because you needed the job. You said, "I can't afford to lose this job." So you stayed. And you were miserable. I've been there. Most people have. But there is something you can do about it.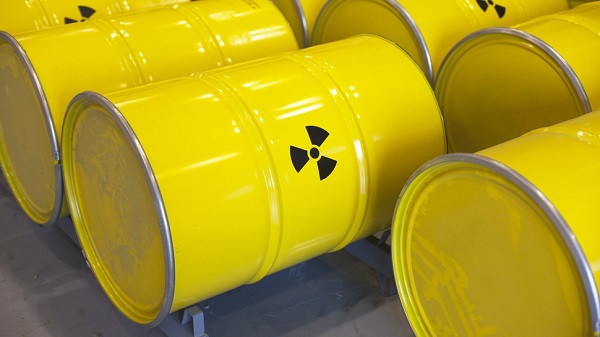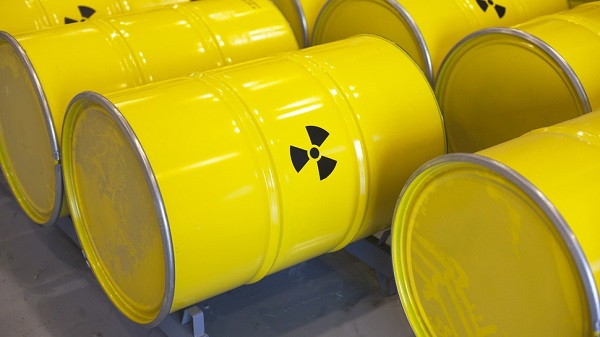 I received an email earlier this year from someone asking for advice about a job "situation." I was one of many people included on the email and the conversation back and forth was great. There was some amazing advice given to this person by a group of awesome people.
But at some point, I had to chime in with this:
I don't think anyone else has addressed the elephant in the room though…

It sounds very toxic to me there.
For reasons that I won't go into, the environment in this company was extremely toxic. It was a discouraging and overwhelming place to work. And this person likely had no future growth in store there. Eventually, I hate to say, it would break this person.
What to do in a toxic environment
If the environment is truly toxic, you need to start looking elsewhere. I'm not a "pick up my toys and leave" type, but you need an extremely warm network immediately.
I worry when someone says "I can't afford to lose this job." That usually means, "I have no backup plan." It means you're network is ice cold, that your name is not out in the community at all, and that no one has recently reached out to you about a job prospect. (That is the ultimate sign of a warm network and good visibility…when others are constantly reaching out to you about working for them or others)
So if your environment is toxic, it's time to go into network-warming overdrive. If you're environment is great, then it's time to warm up your network anyway.




How to warm up your network fast
Essentially this is an accelerated version of my networking plans that I shared previously.
The right mentality. You need to realize that working in a toxic environment is dangerous. You do not "need this job." There are thousands of other opportunities out there. You have to go them.
Ten hours a week. Normally I suggest spending a minimum of two hours per week working on your next job. In the case of overdrive mode, if you haven't been spending that much time and might need a warm network soon, I would spend a minimum of ten hours a week. Ten! That's a lot.
Reach out today. I don't care if you have 5 or 500 people in your network, reach out to all of them now. If it's truly a big list, OK, you can divide it up and do 100 each day, but start right now. Email them, call them, send them a hand-written note, find out when their birthdays are and send them a card. Wish them a Happy New Year if the time is right, invite them to a party, ask them to lunch. Just reach out.
Tell your close friends. Tell your closest friends that you are looking. This is probably less than ten people. Tell your close friends and relatives that you are looking for opportunities and see if they can help.
And one last note…
Ramp it up a notch at work. Yes, I am telling you to go the extra mile. The last thing you want is to be fired and get a poor recommendation down the road.
Give it your best every single day and you will be rewarded.
What advice do you have for someone working in a toxic environment?