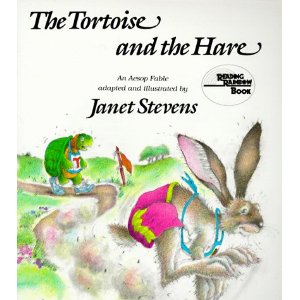 THIS is what makes blogging fun for me.



I recently got one of the best emails that I have ever received from a reader and I wanted to share it with all of you.
Here is part of it:
I want to say 'thank you' for your blog – it is becoming my everyday 'must' to check your blog.  It's always uplifting to read.  Specifically I was inspired by your post "The Billionaire and the Hare".  I never thought seriously about giving, but I just couldn't help thinking after reading your post.  I also started giving (not big amounts) and I have to say doing that releases me from some fears (I may not even have noticed them before) – really amazing to have more freedom.
Winston Churchill said that "We make a living by what we get, but we make a life by what we give." Two of my favorite verses in Proverbs are Chapter 11, verses 24 & 25:
One man gives freely, yet gains even more;
another withholds unduly, but comes to poverty.
A generous man will prosper;
he who refreshes others will himself be refreshed.
Now, I promise I won't preach to you here, but I shared that email with my wife and we both just glowed in the influence that this post had on someone to give, to share in the blessings she has received. It made my day. What a great start to the year!




Lastly, this reader said that the story encouraged her in another way…patience:
Also, the story of the Hare is such a great encouragement to me.  As a beginner in my field, somehow I tended to get anxious when finding I am not able to do this and that.  Your post really helped me to stay calm and cool when there is still a lot to learn and do.  I appreciate it.
I hope that it does the same for you. You can read it here.
To this reader, as I said in my email to her, thank you from the bottom of my heart!