What is the secret to making ideas move? That is the exact question that Brian Church, the author of the book Relationship Momentum, and I discuss in a recent interview I recorded with him. Brian was kind enough to join me for an interview and we covered the basic premises of his book. If you missed his post yesterday, The Secret to Creating Relational Movement for You and Others, it will give you a bit of a preview as well.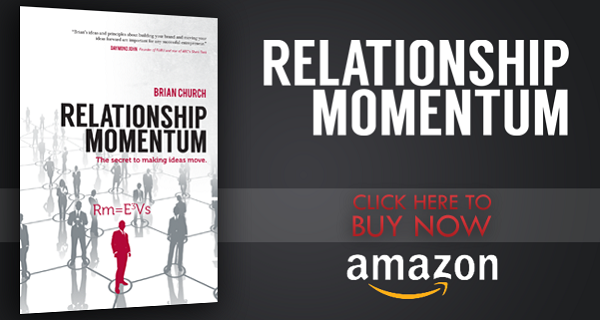 You can listen here: [powerpress]
Also, make sure to check out his book. It will change your view of networking forever.
Question: What is your biggest struggle with networking?