"It must be nice."
That's what someone said to me a while ago as I shared a particularly exciting experience. I was instantly deflated.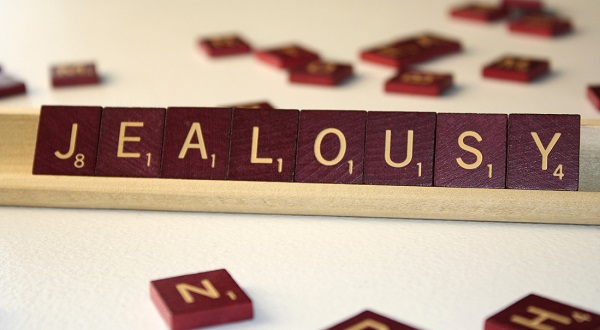 What they mean
No one ever says, "It must be nice" with a genuine smile and heartfelt joy for your circumstances. It's always said with the intent to make you feel bad for your success and blessings, and to drag you down to whatever depressed level the hearer finds himself.
Each time someone said that, I felt judged. I felt like I had to qualify my joy. The voices in my head told me that I everything I had was undeserved and I knew what the underlying message meant in "It must be nice":
You're just lucky.
You live in a fantasy land.
I don't want to hear about your joy.
My reaction
It would get awkward. So I would retreat. I'd stop sharing. My own joy would disappear.
And then I'd be angry at myself for allowing someone else to have that effect on me.
A better response
Until it hit me one day that there is only one proper way to respond to "It must be nice."




"Yes, it is."
Not in an arrogant way, but in a way that says:
"Yes, I've been blessed."
"Yes, I've worked hard."
"Yes, I've sacrificed."
"Yes, others have sacrificed for me."
"Yes, and I hope that my joy can spread to others."
"Yes, and this is possible for you, too."
Many people see a certain arrogance to joy, as though there is not enough to go around. Your happiness must lead to the unhappiness of others, they think. The only way to get ahead is to lie, cheat, and manipulate others. So if you are happy, you got there at the expense of someone else.
And often that comes out in "It must be nice."
Don't give in
Don't let others strip away your joy. Don't let them make you feel bad for success, blessings, and happiness.
Continue to share. Continue to bless others. Continues to live a life that recognizes that, "Yes, it is nice."
Continue to believe and declare to all who are willing to listen:
Life is good.
I am loved.
There is fun in the world.
There is beauty.
There is joy and I have it.
Spread the word and don't let anyone stop you. And when someone says, "It must be nice," now you know how to respond.
What have you done when someone says, "It must be nice"?