The best marketing is rarely created. It is found. And it is waiting to be discovered.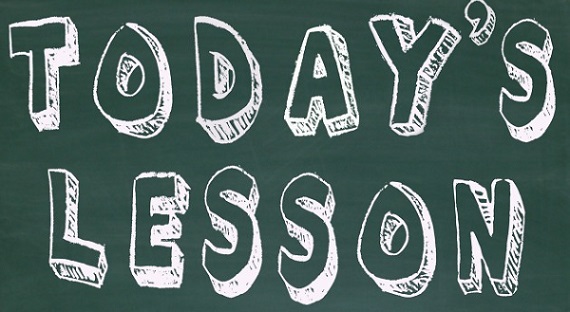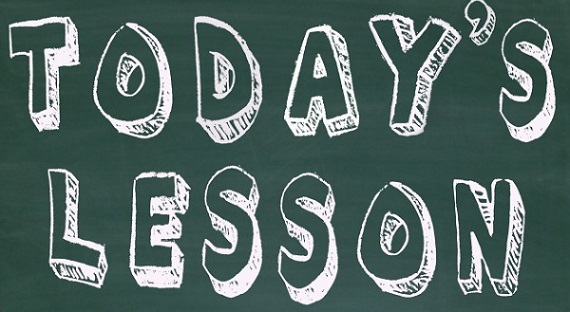 In April 1999, a random article in the Indiana Daily Student about an obese Indiana University student hardly seemed like it would be the genesis of a company's 14-year advertising campaign. But that is exactly what happened when Ryan Coleman wrote about an obese friend and it caught the eye of just the right person.
Coleman wrote that when his fellow student "registered for a class, he didn't base his choice on professor or class time like most students. He based which classes to register on whether he could fit into the classroom seats."
The Birth of a Celebrity
But the story had a fateful twist: a life-threatening diagnosis which led him to get serious about losing weight.
Three months into his diet, he weighed 330 pounds, nearly 100 pounds less than his starting weight. The pounds kept coming off…300, 275, 250, 225, 210…eventually down to 180 pounds…an incredible 245 pound weight loss!
How did he do it?
Simple…he ate a lot of Subway sandwiches. He developed his own diet of almost nothing but Subway subs and stuck to it.
His name is Jared Fogle. Unless you have been under a rock for the past 14 years, you know exactly who he is. He is the guy who had the 60-inch waist and now can fit his whole body into one pants leg. The guy who has been the centerpiece of Subway's marketing campaigns for over a decade now.
The Subway Diet
The first Jared ad ran on January 1, 2000 and soon the "Subway Diet" was featured on the news, on morning shows, in USA Today, and even on Oprah! Sales for Subway began to boom…and all because of an inspiring story that everyone can relate to on some level. The commercials were, and remain today, pretty simple. Just Jared talking about how he lost weight and showing off the newest healthy sub.
Soon, every fast food chain began to offer healthier options and yet Subway is still the perceived leader in healthy fast food, thanks in large part to the visual reminders they give us of Jared so often. It's a powerful message. Jared is almost iconic now.
We All Have Jareds
The great news for every business is that every organization has a Jared; someone whose emotional story about using our product makes for such a compelling case to buy that people act. Everyone likes to be inspired…and inspiration leads to action.
Jared's story is not about healthy eating or losing weight. It's about a guy who reaches his potential and overcomes the odds…with the help of a certain product.
You have a Jared…you just need to find him. The good news is that it's usually not as hard as it was to find Subway's Jared. Just ask your customers or supporters to share their stories. I'm not talking lame testimonials, but real stories from real people.
Jared's story is a vivid reminder that great marketing ideas are rarely created, but found. Go find yours today!
Does your organization have some Jareds? Are you sharing their stories?