You've heard me say it before and trust me today won't be the last time I say this. The most effective way to change the world, the most effective way to grow your business, the most effective way to raise awareness for a cause, really the most effective way to accomplish just about anything is to build and nurture a powerful network.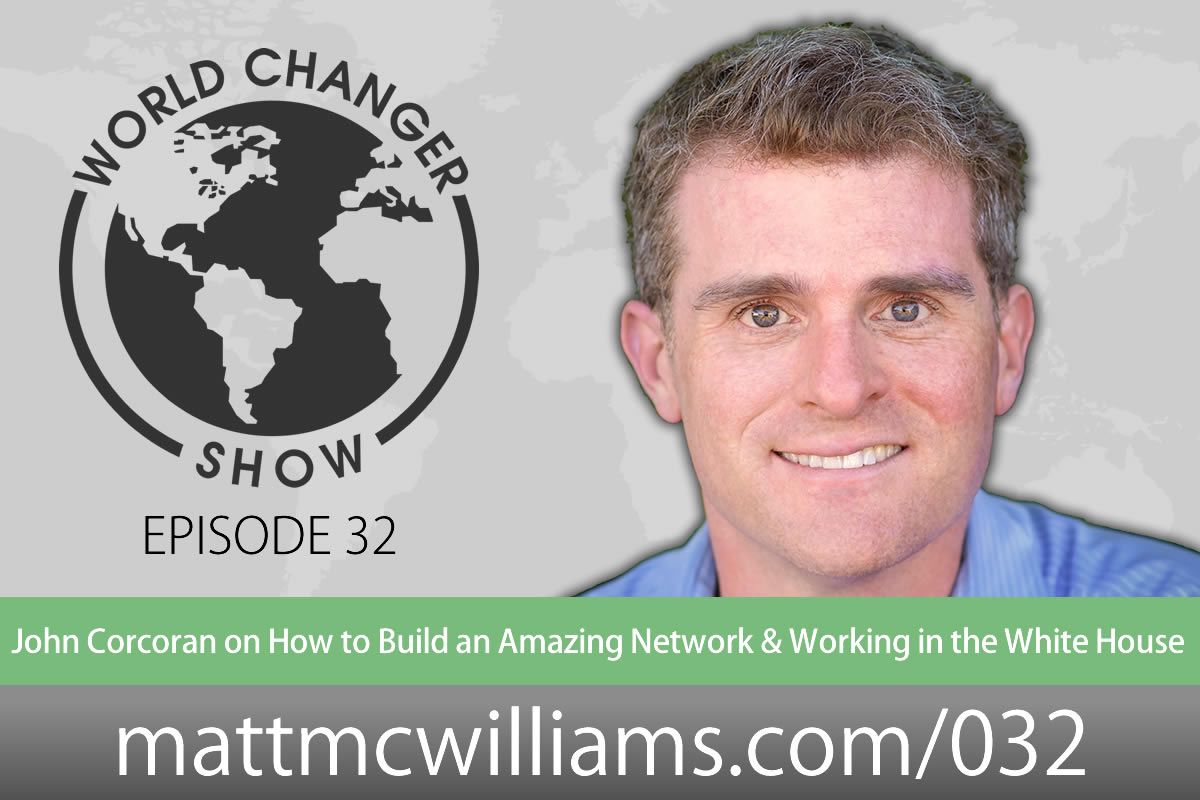 That's what today's guest is all about. He not only teaches this stuff, but he uses it in amazing ways, so let's get right into today's interview and you can learn from a networking expert.
About John Corcoran
John started his career as a Writer in the Clinton White House, and today is an attorney and Chief Revolutionary behind SmartBusinessRevolution.com, where he shows entrepreneurs and small business owners how to turn relationships into more clients and increased revenues.
Listen to this episode: 
Episode Links and Resources
John's Special Offer: Find out How To Increase Your Income by Building Relationships with VIPs — Even If You Hate Networking
POST: How to Grow Your Network and Keep it Warm – 5 Things I've Personally Done
POST: The Bill Clinton Guide to Networking
BOOK: How to Win Friends and Influence People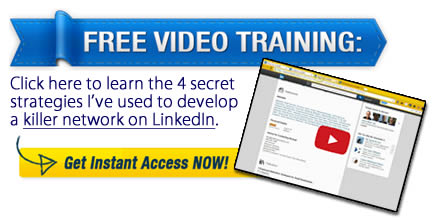 Quote
"It's not what you know or even who you know, but how well you know them."
Ask Me a Question
If you have a question, comment, thought or idea, you can leave a voicemail for me or contact me via email.
Subscribe to the Podcast
Share the Love
If you enjoyed the show, please rate it on iTunes and write a brief review. That would help tremendously in getting the word out and raising the visibility of the show so that we can inspire other World Changers just like you.
Next Episode
Join me next week for Episode 33, You are a Prophet, Now Start Acting Like One.
Call to Action
Introduce one person in your network to another person in your network in the next 48 hours.
Question
What have you done to grow and nurture your network? Share your favorite tips in the comments below.