What does it mean to truly FOCUS?
Today's guest, John Lee Dumas, is an expert on the subject. His FOCUS helped him to grow Entrepreneur on Fire from non-existent to a business doing more than $200,000 a month. In the process, he has inspired countless others to follow in his footsteps.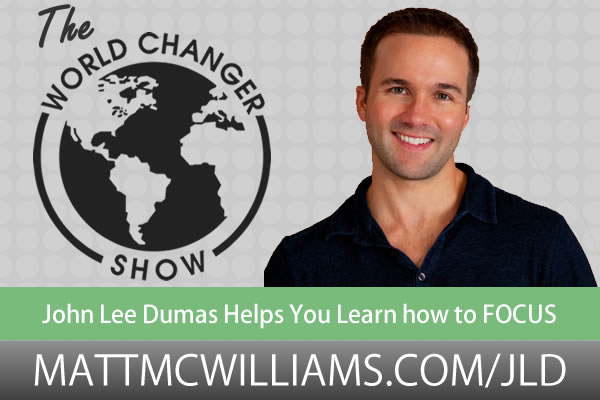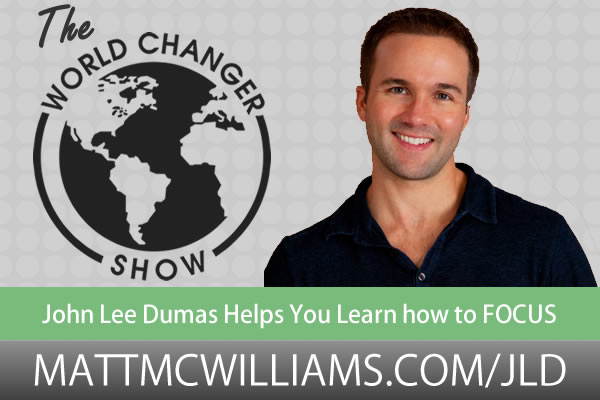 John shares a bit of his journey in this episode, but in the spirit of the topic, we kept this focused on one topic: FOCUS
His acronym is:
Follow
One
Course
Until
Success
Find out what that means in today's episode and learn how to stay focused until you reach success.
Listen to this episode: 
Quotes
Be the change you want to see in the world. -Gandhi

See and need, fill a need. -The movie Robots
Episode Links and Resources
FREE ACCESS to the World Changer Vault
RECOMMENDED BOOK: Flow: The Psychology of Optimal Experience
Podcaster's Paradise – If you are looking for the best way to launch, grow, and monetize a podcast, I cannot recommend Podcaster's Paradise enough.
Focus@Will affiliate link (SAS)
5 Steps to Finding your Focus Trigger


Question
How do you stay focused on one course until you reach success?
Share in the comments below.
Ask Me a Question
If you have a question, comment, thought or idea, you can leave a voicemail for me or contact me via email.
Subscribe to the Podcast
Share the Love
If you enjoyed the show, please rate it on iTunes and write a brief review. That would help tremendously in getting the word out and raising the visibility of the show so that we can inspire other World Changers just like you.
Next Episode
Make sure to listen to Episode 20 and the other BONUS episode on focus:
Episode 20: 6 Ways to Help You Get in the Zone
Bonus Episode #2: 12 Proven Strategies to Get Your Focus Back
Then join me for Episode 21 with Sundi Jo Graham. She shares her amazing story of how she lost 145 pounds and is inspiring others to find their true worth today. I'll also announce the winner of the $195 book, The WHY Engine from Episode 17, so if you haven't registered yet, do so here.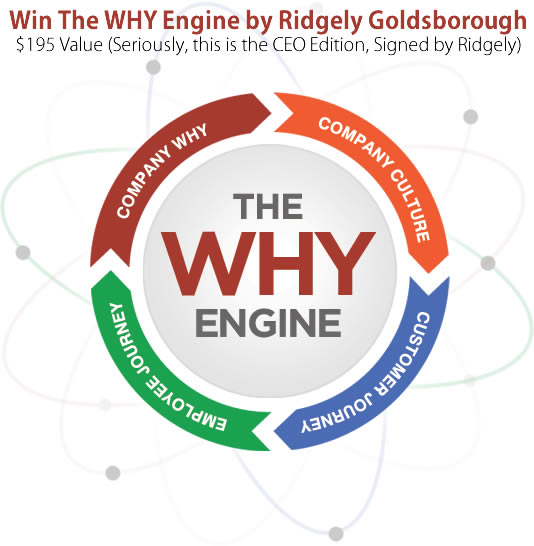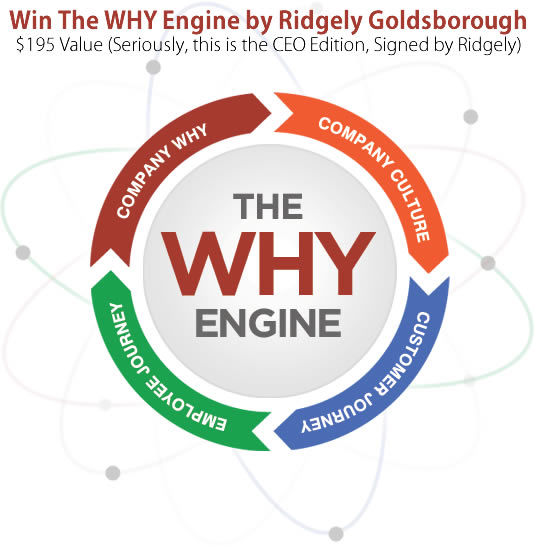 PDF

Questions?
Text me anytime at (260) 217-4619.
Or…check out some of my free reports to help you get on the right track: