Are you a lion or a sheep?
What about your team? Are they lions or sheep?
Regardless of whether your team is full of lions, sheep, or aardvarks, you…YOU need to be a lion. A lion can lead anyone, as Alexander the Great said nearly 2500 years ago:
So I ask you again, which are you? A lion or a sheep?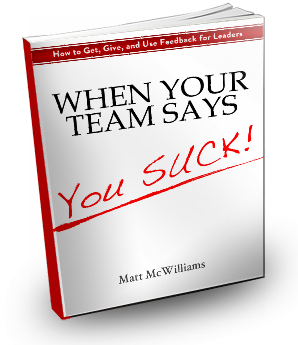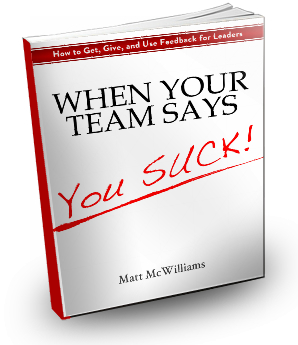 You can always be a lion
If you have a team, be a lion. Lead them with passion and fierce determination. They will follow you.
If you don't have a team, show passion and fierce determination and people will follow you. Remember leadership is influence, not position.
There is a lion inside you waiting to get out. And only you know what that lion looks like.
It's time to unleash that lion.
A list would ruin it
I thought about making a list now. 7 ways to be a leadership lion. But that would take an otherwise inspiring post and turn it into boring drivel.
You know how to be a lion. It's all in your attitude. It's all about:
Passion

Desire

Determination

Loyalty

Unleashing yourself
Be a lion today. It just might be the first day of a life in leadership.
How can you be a lion today?