A good leader owns misunderstandings. All of them.
Have you ever had a conversation with a "pinball speaker?" You know, the kind who bounces around from subject to subject in the same sentence so much that you forget what the topic was.
How about a question dodger? The kind of person who rambles for three minutes without actually answering the question you asked.
Or perhaps you have met with direct report who leaves our important facts, gives too much detail, or who talks in such a monotone that he or she puts you to sleep.
We've all dealt with all of these types of people and had major misunderstandings, some of which have cost us dearly.
And every one of them is your fault…or at least you should treat them that way.
I once worked for a leader who did exactly that. No matter who was at fault, he owned the misunderstandings. And it was incredibly effective.
Once, during a staff meeting, he asked me about a particular project on which I was working. I rambled on for a minute or two about what we had done, what problems we had, and every other small detail.
He waited patiently for me to get to a stopping point. I probably would have continued rambling, but he started to speak saying, "I'm sorry, Matt. While I was writing my notes, I think I missed where you were on the project timeline."
I hadn't actually told him where we were. I turned what could have been a twenty-second answer into a two-minute diatribe. But he took responsibility for my poor communication.
Another time, I was meeting with him one-on-one and I brought up an idea I had been working on for a few days that I thought was pretty clever. When I finish explaining it to him, he thought for a few moments and said, "I'm probably mistaken since I don't know as much about your world as you do, but could that possibly cause ____." He then allowed me to explain my thinking and asked follow-up questions. Within minutes, I was in agreement with him that this plan would cause more problems than solutions. We moved on to the next topic.
How did he take me from thinking my plan was brilliant to horrible in a matter of minutes? By pointing out that the misunderstanding we had was his fault. He obviously misunderstood my position because he was not the expert.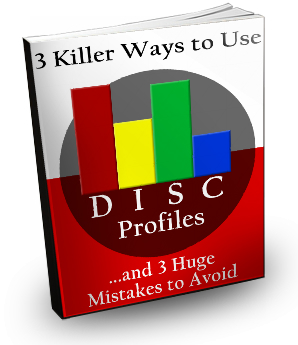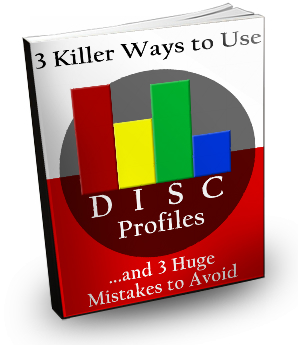 What he taught me was how to own misunderstandings. 
He often used phrases like:
"I'm sorry. I think I missed where you said ____."
"I'm probably mistaken…"
"Help me understand what you are thinking."
"I'm probably just missing something…"
Each of these communicated that he was taking the blame for not understanding and immediately took me off the defensive. He made himself the one with the problem, not me. So why would I be defensive?
In each case, he put himself in the role of the learner and allowed me to be the teacher. I found that as I described my thinking to him, only two possibilities existed. I would talk myself out of my own idea or together we would actually come to the conclusion it was a good idea. Either way, we won.
If you truly want to communicate better and persuade others to your line of thinking, take responsibility for the success of the conversation. Don't point fingers, belittle, or shoot down ideas.
Own misunderstandings and you will demonstrate a powerful aspect of leadership. (Click Here to Tweet)
How can you own misunderstandings? What impact do you expect this to have on your leadership?