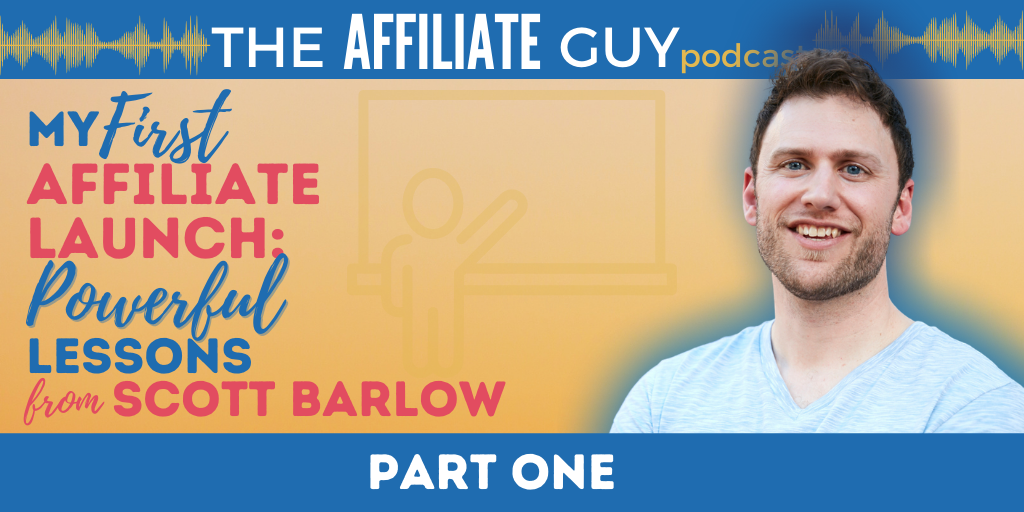 Ever wonder what it's like to get behind-the-scenes access to other entrepreneurs' affiliate launches? In this episode, you get that chance.
Some first-time affiliate launches are big. Some are small. Some are resounding successes, while others are unmitigated disasters. Most, however, fall somewhere in between.
That's exactly what happened to Scott Barlow with his first affiliate launch.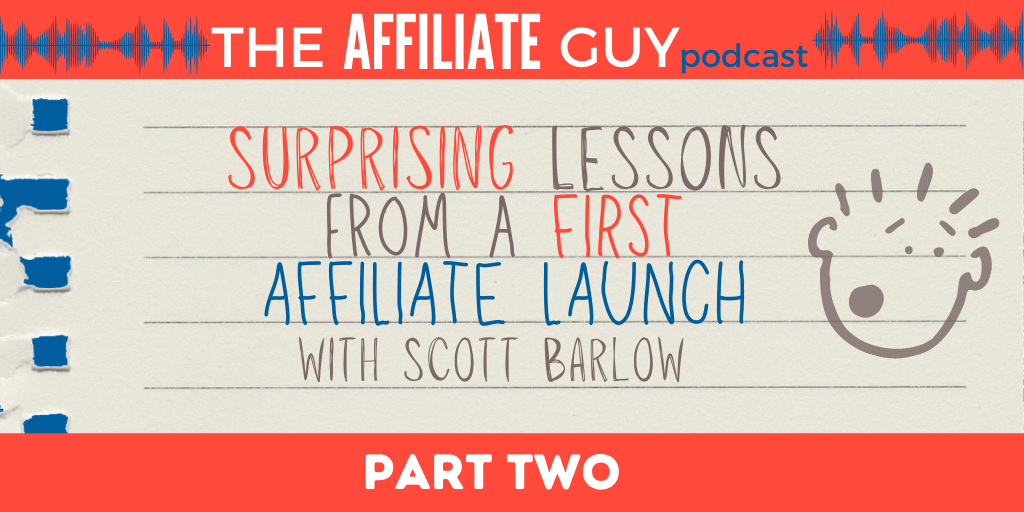 Debriefing after an affiliate launch is an important part of systematizing the lessons you learn.
In this episode, you get a behind-the-scenes look at a debrief of Scott Barlow's very first affiliate launch and you get to learn some of the surprising lessons he learned.
Five very powerful lessons inside this episode…Let's go!
Links Mentioned in These Episodes