When you choose to grow, what becomes of the relationships of the "old you?"
If I know one thing about you, it's that you are growing. Otherwise, you wouldn't be reading this. And when you choose personal growth, it will mean making tough decisions like:
Who do I hang out with?
Who do I talk to at the water cooler?
What do I talk about at the family reunion?
And the process can be very painful at times. But you will get through it. Let me tell you how.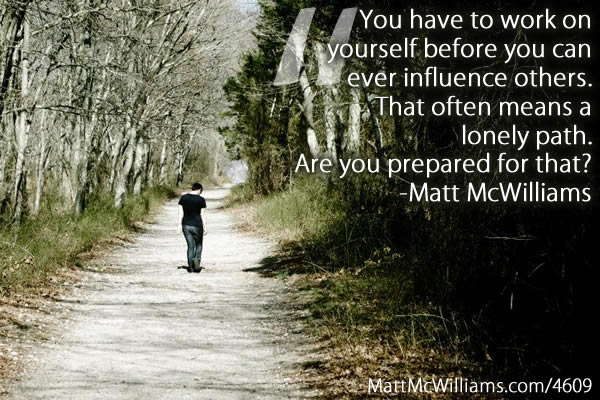 I received an email from a friend recently that sparked this post. In fact, it initially sparked my own internal debate that raged inside of me.