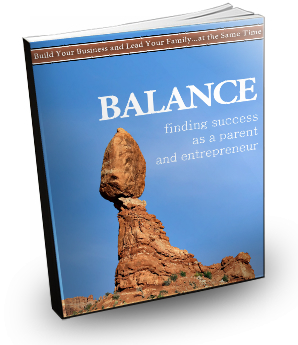 I'm a husband and a dad. Those are my two most important roles on earth.
But I am also a business owner. I'm one of those crazy people who dared to do something great. I started a business.
And I know the struggles parent entrepreneurs face every single day.
If you currently find yourself loving your work, making more money than you know what to do with, and are living out your calling day after day, all while feeling perfect about your parenting, this collection of essays might not be for you.
But…If you're like the other 99.999997% of us who want to:
Find more purpose in our work
Make more money
Enjoy our job/business
Balance parenting and owning a business
This is for you.
Enter your email here. Privacy Guarantee: I will never share your e-mail address with anyone else.