Does anyone want to live a life that is long and prosperous?
Then keep your tongue from speaking evil and your lips from telling lies!
Turn away from evil and do good.
Search for peace, and work to maintain it.
Psalm 34:12-14 (NLT)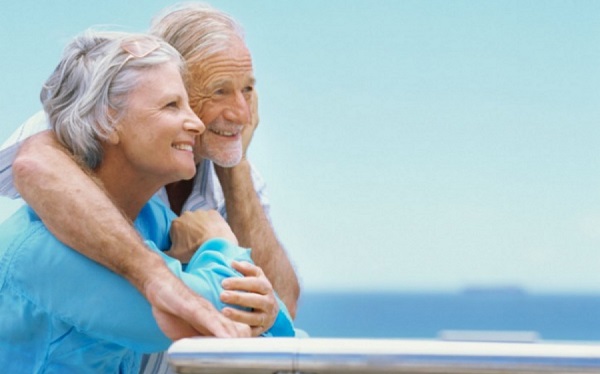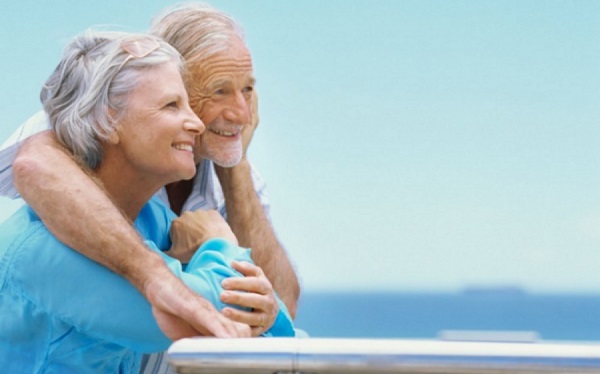 The secret to a long, prosperous, and happy life
There is a secret to a long, prosperous, and happy life. David shares it in Psalm 34: Don't lie, don't insult others, and don't gossip.
I'll admit that if those are the keys, I should have died six years ago after a miserable life. Thankfully, I didn't and have learned (slowly) to live a life more in line with those parameters.
Note that David didn't write, "Do you want to live a life more pleasing to God?" Or even, "Do you want to live a life that will benefit others?"
He asked a very selfish question, "Do you want to live a life that is long and prosperous?" In other words, do these things for yourself first. Others might benefit and God will be pleased, but it starts inside of you.
But I don't believe this Bible stuff
Whether you believe in God or not, this advice still applies.
Lying is a stressor. You have to keep up with your lies, your conscience eats at you, and eventually they will blow up in your face (I speak from experience).




Insulting others in a feeble attempt to make yourself feel more important only causes you more stress. I have no documented proof of this (though I am sure it's out there), but criticizing others and judging them likely causes increases in blood pressure. It's nearly impossible to be critical and judgmental without being angry.
The same goes for gossip. How often do we gossip about happy things? "Oh, you won't believe this, but Julie got a new puppy! I found out from Sue who told Kim who overheard it in the bathroom at the conference last week," said no one ever. We usually gossip about things we disapprove of or have passionate feelings about. Again, a stressor you don't need.
Turn away from evil and do good
David and I never said it was easy, but the best advice for removing these things from your life is to turn away. Stop these things yourself first. Then turn away from others who lie, insult, or gossip.
The way you deal with liars and judgmental people is the same way I recommended dealing with gossips: Turn away. Run.
Peace is taken, not given
David's last piece of advice for a long and prosperous life is this:
Search for peace, and work to maintain it.
This might seem borderline blasphemous for some Christians, but I translate that in the following way:
Peace is taken, not given.
What that means is that you must actively look for peace. That means removing yourself from stressful situations and people as I mentioned above. It does not mean running from your problems, but it means that you must make the time for peace. It means you must do the things that you know lead to peace (exercise, deep breathing, eating right, praying, etc.).
And once you have found peace, the only way to maintain it is to work at it. Continue to cultivate the right habits to live a peaceful, righteous, and therefore long and prosperous life.
What would you add to David's guidelines for a long and prosperous life?