If you've ever wanted to be a fly on the wall when a popular online entrepreneur recaps his six-figure affiliate launch, now is your chance. Ray Edwards, a client of ours, recently did just that with his team (myself included). We held a one-hour team meeting to breakdown his Copywriting Academy launch…and Ray decided to share it all.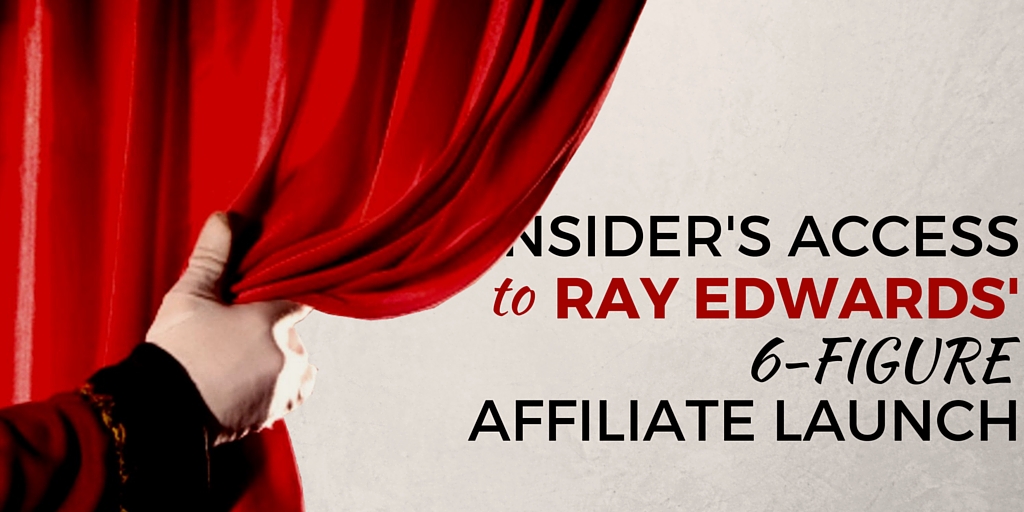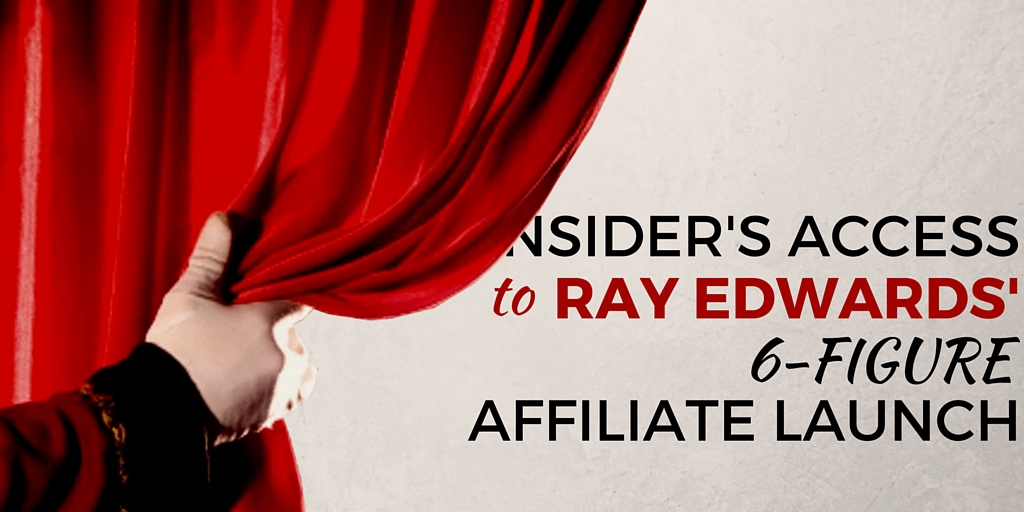 Last fall Ray Edwards launched his amazing course, Copywriting Academy. This was his first ever affiliate launch and ended up bringing in almost as much revenue in one week as he did the entire rest of the year. All round, it was a huge success.
BUT…oh, there is always a "but"…we had a lot to improve upon.
In this behind-the-scenes look at the launch, Ray and his team share what went right, what we could have improved upon, and what we're doing differently going forward.
The level of transparency in this recording are borderline crazy, but Ray and all of us agreed that it's important for the industry to share open and honestly. We hold no punches.
Go listen to this amazing recap here. And when you do, make sure to grab the enhanced transcript and launch checklist Ray is giving away.
The Next Launch
After listening to this recap, you might be wondering how you can join the next launch.
Ray's next launch begins March 31 and it's going to be even BIGGER than the last one. Better pre-launch content, better quality, more prizes, and all around just bigger. We're gunning for a 7-figure launch this time and we're confident we'll hit it.
If you want to join the launch, just click here. We'll add you to the launch list and send you everything you need to make this a killer promotion for you.
Click Here to Sign Up for Ray's Launch Now
Another Huge Launch Recap
Speaking of launch recaps, I'm doing a live recording with Ryan Farrell, the JV manager for Josh Turner, who just finished up a multi-million dollar launch. We'll discuss what worked for them, what didn't, and what they learned that YOU can use in your next launch.
If you want to be notified when we are doing the recap LIVE, click here and I'll send you an invitation.
What was your biggest takeaway from the launch recap with Ray Edwards?