So what would you do if someone you looked up to told you everything you did wrong when you reached out to him? Maybe you've thought about emailing or calling this person for months or years. And you finally do. And then…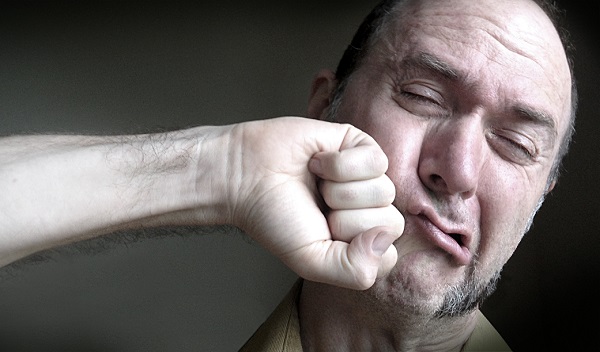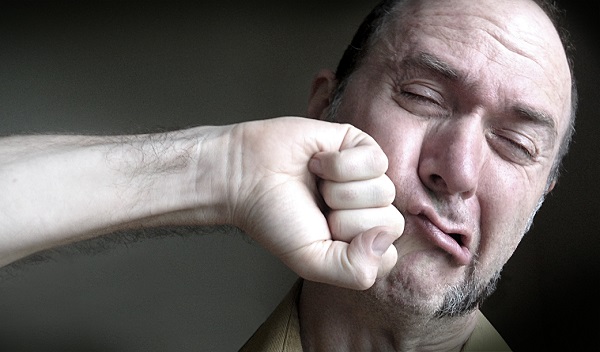 That's what happened to Mark Sieverkropp recently when he reached out to someone he looked up to. But I don't want to ruin the story, because it's really good and there is a lot to learn from it.
So without further ado or explanation, take it away Mark.
I have been waiting several months to share this story.  And I don't believe there is any better place to share it than on Matt's blog!
This past summer I was working on a project, Happen To Your Career, with Scott Barlow.  (You may recognize that name from the fact that our very own Matt McWilliams was featured on our podcast).  In the process of this, we were doing some marketing and contacting folks to ask for their help.
Rookie mistakes
I made some rookie mistakes when emailing people.  One of those I emailed was a man I look up to and you've probably heard of, John G. Miller, of QBQ fame (Matt's interviewed him and reviewed his book).
Here's what he recommended in response to my rookie mistakes that you should remember, too.
John Miller's tips for better marketing emails
Keep emails private. When emailing several people, use the "BCC" address field, this way everyone's emails remain private from the others addressed in the email. Or better yet, use an email service such as MailChimp to manage the emails.
Make it readable. Use bigger font so it's easier to read.
Less is more. Make it shorter, no one wants to read a super long, boring email.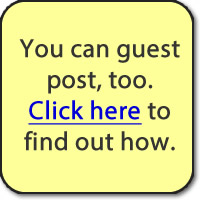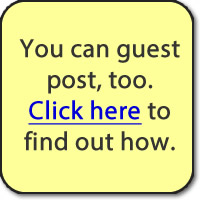 John's response to my email appeared in my inbox shortly after I sent it and, though I was alone, I was embarrassed at my idiot-ness (is that a word?).  I cried some real man tears.
A reprimand or free coaching?
John is a man I respect greatly, and he had reprim–scratch that, John offered unsolicited input and coaching which helped me a lot!
After I finished looking around to see if anyone else in the coffee shop was looking over my shoulder and witnessed my faux pas and got over being embarrassed, I realized how fortunate I was.  John is a very busy man and he took the time to figurative put his arm around me and provide some great counsel.
What I learned
Here are 3 reasons why you should surround yourself with people like John who will give you hard advice.
1.  "Feedback is the breakfast of Champions". I heard Ken Blanchard say that during an interview.  And it's true.  Receiving feedback that you can implement into your life will make you a champion.  You need folks that will provide that feedback. Matt has a whole series of posts on the importance and effectiveness of receiving feedback.
2.  Advice tastes better than experience.  It's easier to learn through the experience and advice of others than it is to fall flat on your face yourself.  Surrounding yourself with others who have "been there" and are willing to help you avoid the pitfalls and traps ahead of you will greatly increase your chances of success.




3.  "If you build it, they will come."  It was true of the Field of Dreams, it's true of receiving great advice as well.  If you build and maintain a character that is open and receptive to advice that might not be easy to hear, you will attract more of it.  You will find, if you're teachable, great teachers will appear and will be willing to help you grow faster and higher than you could on your own.
If you want to be successful, find someone like John Miller to be around.  Heck, find a dozen people who are willing to give you hard advice.  And when they give it to you, swallow your pride, and take their advice.  Because, it's the hard advice that will turn you into a champion.
Share a time when you received some tough feedback. How did you respond?