I know I am not alone in this; Zig Ziglar plays an important role in my life.
Not played. Plays. As in, still does.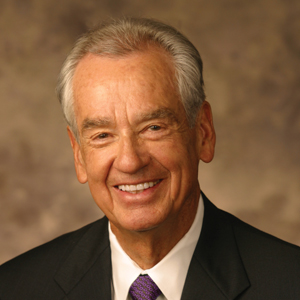 I was not stunned by the news this morning that Mr. Ziglar has passed, but I was deeply saddened. Happy for him. I know where he is now. But saddened that this world had lost a great, great man.
Then it occurred to me that tomorrow I can still listen to and read his words. Thanks for technology, his words are timeless. I can read his books and hear his voice, which never gets old, nor do his stories and lessons.
Zig Ziglar was the first person who made me believe in myself.
Perhaps, it should have been my parents or my teachers, but it wasn't. I never met Mr. Ziglar, but he is the one who spoke positive words into my life literally day after day. I've nearly memorized hours of his talks and stories.
I can't help but smile every time I hear that southern twang of his. I know it's going to be an enjoyable lesson.
I've heard more than one well-meaning person say "we lost a national treasure" with his passing. But the thing about true treasures is that they cannot be lost. His family and friends have him forever in their hearts. His fans and the literally millions of people he never met, but whose lives he changed for the better, have his words immortalized on CDs, cassettes, DVDs, VHS, books, and across the internet.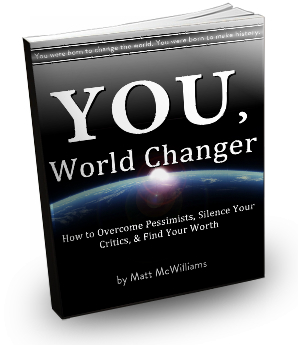 Generations still yet to come will one day "discover" Zig Ziglar and be changed forever. My daughter will know who he is and his teachings will resonate in her life years after he left this earth.
Zig Ziglar still is a national treasure. I encourage you to get your hands on everything of his that you can.
Personally, very few lengthy yard work sessions go by during the spring, summer, and fall where I don't listen to at least a half hour of Zig. Nor do very many long runs or drives. Or days at work.
Read all of his books, even the ones about topics you might not care about. Watch and listen to his seminars. Find interviews of him and with him. Make Zig a part of your daily or at least weekly learning.
I am so grateful for the life he lived here on earth and for the calling God gave him. I am thankful that his family shared of him so freely and allowed him to make so many others feel a part of his family. He lives on in my heart and my mind.
Heaven just gained a great storyteller and a wonderful smile.
What impact has Zig Ziglar played in your life or someone you know?