It's time I revisited my thoughts on ROWE. In the past six months, two high profile companies ended their versions of ROWE (Results Only Work Environment). Both Yahoo and Best Buy (the originator of ROWE) took away what most saw as a privilege, both the ability to work remotely and the absence of work hours. In a ROWE, performance was measured by one metric only: results.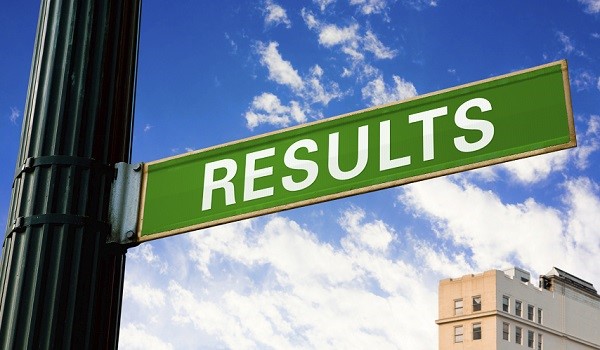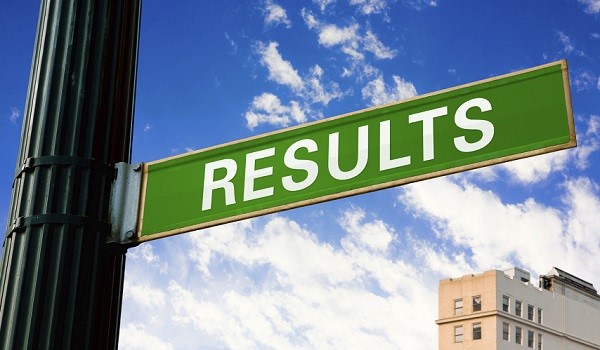 If you missed my series last year on ROWE, you can read all three posts here:
Leaders, Should you Go to a ROWE? (Part 1 of 3)
Three Common Mistakes in Implement a ROWE (Part 2 of 3)
The Four Things Leaders Must Do in a ROWE (Part 3 of 3)
In those posts, I share my experience with working in a ROWE and managing in a ROWE. I share the pluses and minuses along with some warnings for prospective ROWE companies.
What happened with Best Buy
In his announcement that Best Buy was ending ROWE at the Richfield, MN-based company, CEO Hubert Joly said that ROWE was "fundamentally flawed from a leadership standpoint."
"This program was based on the premise that the right leadership style is always delegation," wrote Joly in a column at the Star-Tribune. "It operated on the assumption that if an employee's objectives were agreed to, the manager should always delegate to the employee how those objectives were met."
Ultimately, their decision was based on what is best for their company. Company spokesman Matt Furman said just that:
"Bottom line, it's 'all hands on deck' at Best Buy and that means having employees in the office as much as possible to collaborate and  connect on ways to improve our business,"




My opinion on ROWE
Business owners often ask me if ROWE is right for their company. And my answer always has been and still is:
Maybe.
There is no perfect HR system or leadership system. ROWE is far from perfect. It has its merits and its inherent problems. Just like people.
Here is what I wrote last year. My position and advice remains the same:
I am neutral on ROWE in the same way I am neutral on Mac vs. PC. I have seen it done very well and very poorly. It is right for many companies and absolutely wrong for others. If you are considering it or your curiosity has been piqued by this series, here are some further resources I suggest.
The book Why Work Sucks and How to Fix It by Cali Ressler and Jody Thompson, two former Best Buy employees who implemented ROWE there.
Google "Results Only Work Environment" and read 3-4 positive and negative articles. Decide for yourself.
One note I would add on the book…read it even if you have no interest in ROWE whatsoever. There are tons of practical and effective tips for every organization big and small.
Second, their follow-up book is even more outstanding. Why Managing Sucks and How to Fix It. Dan Pink said it is one of the biggest ideas in talent in the last decade." If you buy only one leadership book this year, make it that one.
Have you been a part of a ROWE? If so, what were the results? If not, is it something you would consider?