Is there something you wish you could do?
Some skill you wish you had or some person you wish you knew?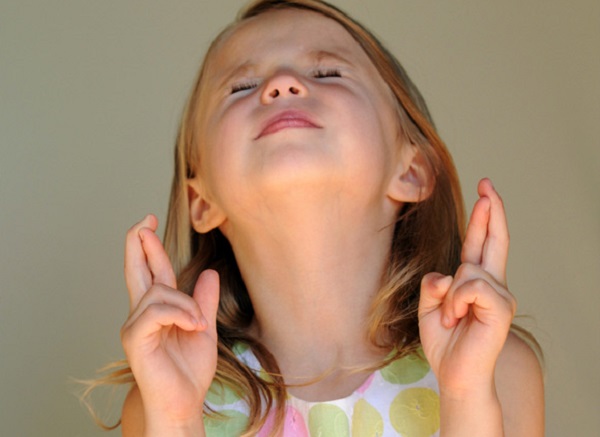 In the summer of 2000, when I was at my peak as a golfer (I was ranked in the top 100 nationally), I was hitting balls on the range as the sun began its slow decent beneath the horizon. I had been there for many hours, like any other day. Before that, I had worked out, played 18 holes, and practiced other parts of my game for hours on end.
A man stood by me watching for a few minutes. He then said,
I wish I could hit a ball like that.
Never mind that he had just shown up with less than one hour of daylight left and did that maybe two days each week. He wished he could magically hit a ball like I did.
I really wanted to say to him:
"No you don't. You don't wish that you'd put in 10+ hours almost every day for the past six years, often in the searing heat or freezing cold. You don't wish you worked out almost every day, studied the swing, and sacrificed as much as I have.
You don't wish that you woke up in the middle of the night after a bad round analyzing what went wrong. You don't wish that you had so much passion for a sport that it consumed your thoughts and kept you from focusing on anything else. You don't wish that you had given up parties and friends so that you could hit a ball like that. You don't wish for any of that."
And the fact is that most of us don't wish we had to do any of the things it takes to get the result we want.
We don't want to write for two hours before the sun rises or carry a journal with us to record every idea we have for a new post or a new chapter. But we all wish we were good writers.
We don't want to have the uncomfortable conversations with our friend at work or fire the guy who is perpetually late. But we all wish we were great leaders.
We don't want to exercise every day, eat more fruits and vegetables, and take the time to meditate quietly for 15 minutes a day. But we wish we had less stress and better health.
Stop wishing. 
Decide right now what you really want. And go get it. Do what it takes to grab it by the throat and own it.
Whatever you want is yours. It is.
But first you have to stop wishing. Because nothing that you really want will ever come to you easily.
Stop wishing. Make it happen.
What have you been wishing for? How are you going to make it a reality?