Summer is in full swing and that can only mean one thing:
Vacation!
This is what I am looking at this morning: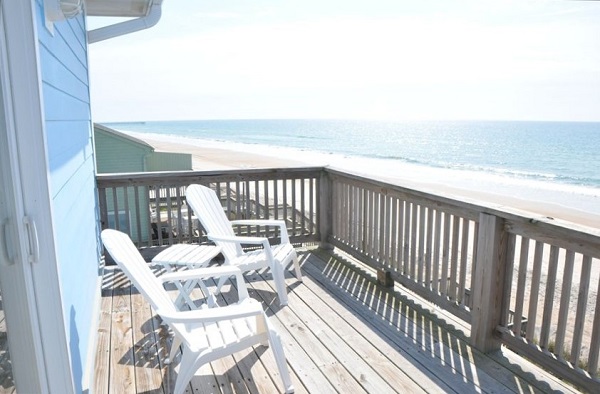 No, that is not our back porch in Indiana (shocking, I know). It's our home for the week right on the Atlantic Ocean.
With that in mind, I am mostly disconnecting for two weeks from the world of blogs, Twitter, and pretty much anything to do with a computer. While I am away, I've still got some great content in line for you.