It's that time of year again…when everyone is thinking about the year ahead. What's 2015 looking like for you? Do you have a clear vision for what you want to achieve and do this year?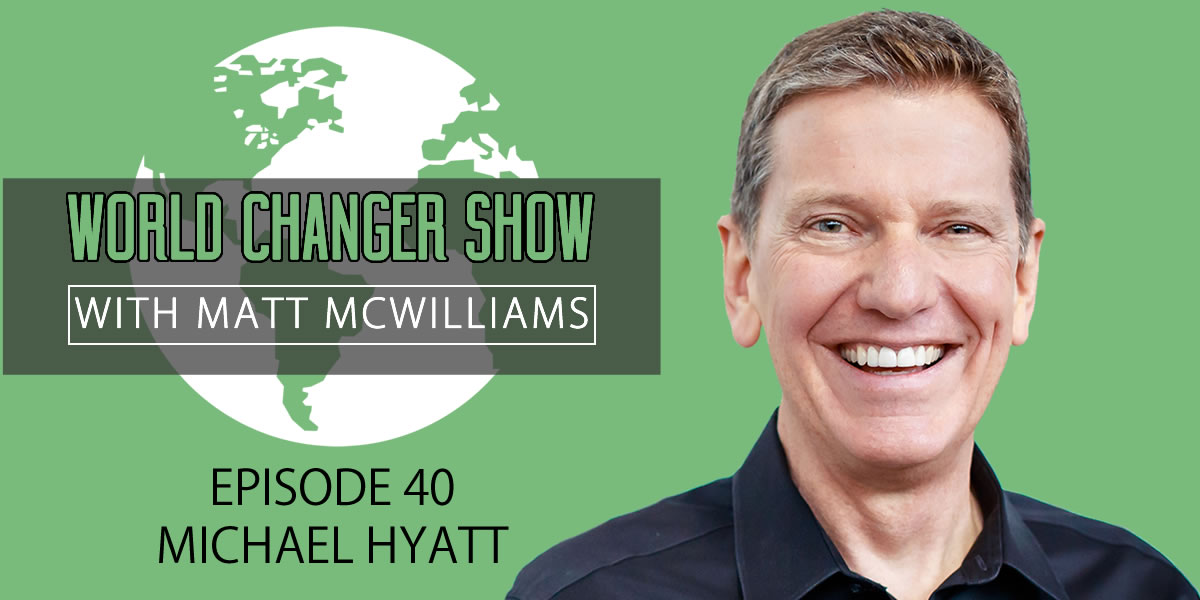 Today's guest can help you get clear on your objectives for this year. He's someone I consider to be a mentor and he's the man who originally inspired my blog and ultimately my podcast.
Today, Michael Hyatt and I talk about the power and importance of setting goals and how to make 2015 your best year ever.
Some of the questions we cover are:
Let's be honest…goal setting sounds boring. What's so important about goal setting?
What's the difference between goals and New Year's Resolutions?
If goals are so important, why don't some people, maybe most people, set goals?
What are some goals of yours that you hit in 2014?