The Proven Progression That Works Every Time
You might think there is some sort of a success secret to promoting affiliate offers, but there isn't. There's no formula. No sauce. But there is a proven sequence that works every time. If you follow this sequence, you will be successful in your promotions.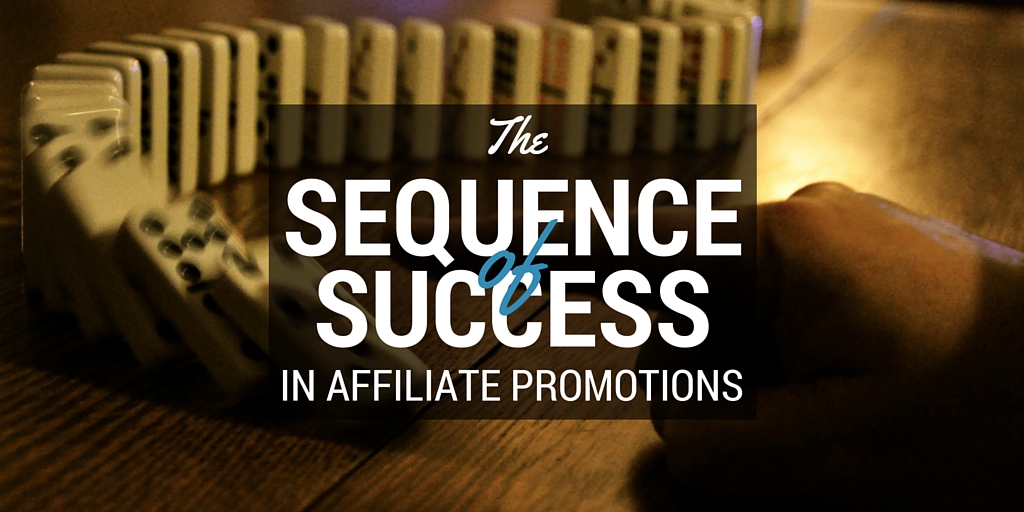 The thing about this "Sequence of Success" is that it applies to anything in life. Once you learn it, you'll see how it's true everywhere.