Great leaders thrive in a crisis.
It's when times are toughest and everyone around is shirking responsibility and running away, that great leaders shine.
The greats don't love crises. No normal person does. But a crisis seems to bring out the best in the greats, while at the same time bringing out the worst in others.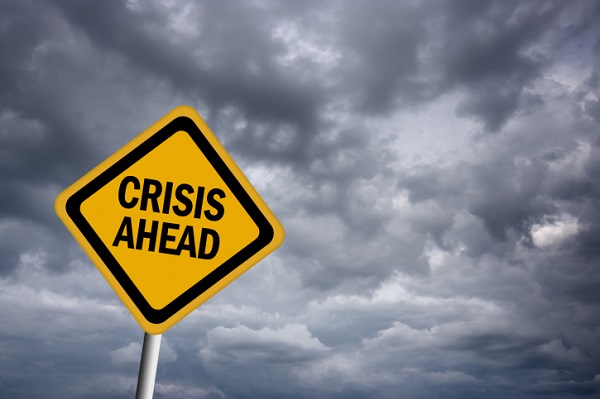 So what separates the great leaders from the average ones?
1. Preparation
The first thing great leaders do better than everyone else is prepare for crises.
Crises are not dealt with properly the moment they occur. They are prepared for during all of the time you spend with your team up to that point.