10 Tips For Promoting Holiday Offers As An Affiliate
With Thanksgiving this week, Black Friday and Cyber Monday right after that and Christmas just over a month away, there are sales, deals and offers everywhere you look. And the affiliate world is no different. If you do it right, holiday promotions can make up 30-50% of your affiliate income for the entire year. Today I will share with you 10 tips for increasing your affiliate revenue through holiday promotions.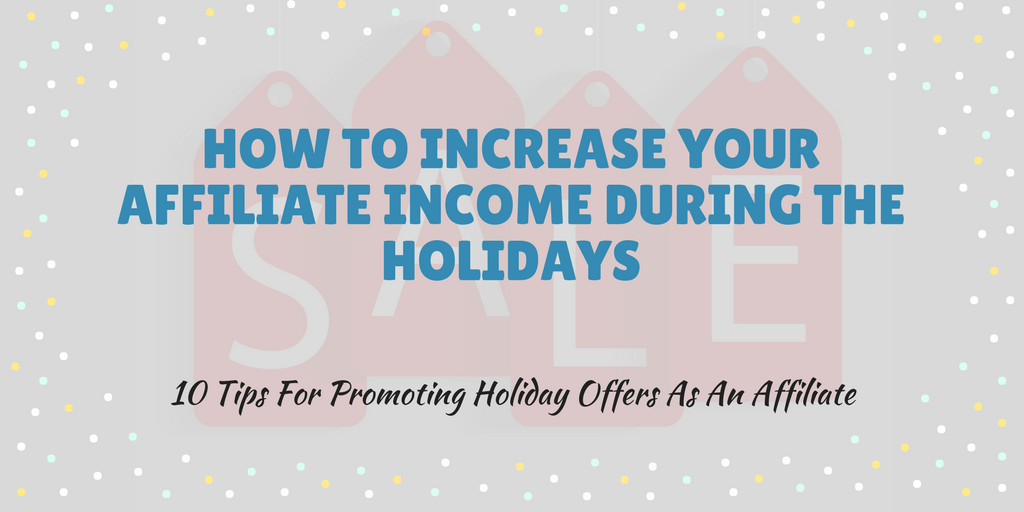 Everyone thinks of buying gifts and getting deals during the holidays, but have you thought about MAKING money during the holidays? Promoting affiliate offers during the holidays can result in substantial affiliate income with not much effort.