Why Conventional Wisdom Has it All Wrong
Conventional wisdom tells you that the right time to start promoting affiliate offers is after a certain point. One year of blogging, 1,000 subscribers, after a certain number of this or that. I'm here to tell you conventional wisdom is all WRONG!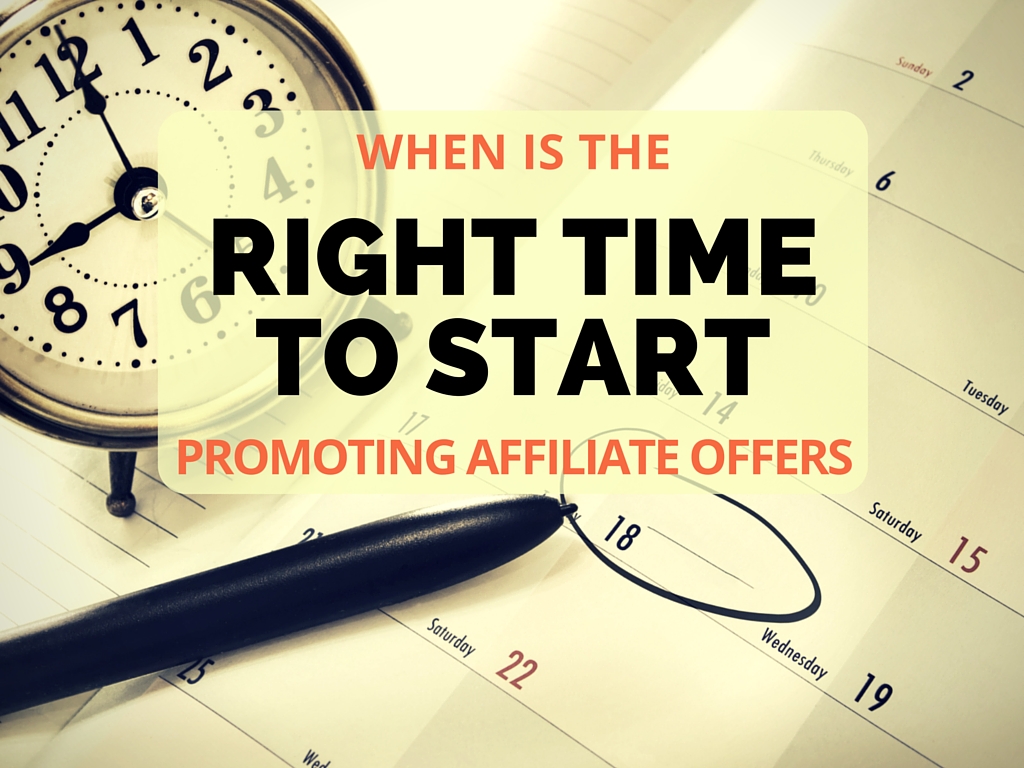 The Brick and Mortar Approach
Imagine you had a brick and mortar store. Would you wait a year to start selling something? Would you even wait a week?
Of course not!
Would you wait until the 1,000th person walked in before you sold something? No.
Would you wait until your store was more famous? How absurd!
You'd start selling something…anything…right away.