How Embracing Messes Could be the Key to Success
I recently made a terrible parenting mistake. One that I swore I would never make. I've seen far too many well-intentioned people make this mistake. They want to prevent a loved one or someone they lead from feeling pain, making mistakes, embarrassing themselves, or accidentally going against a social norm.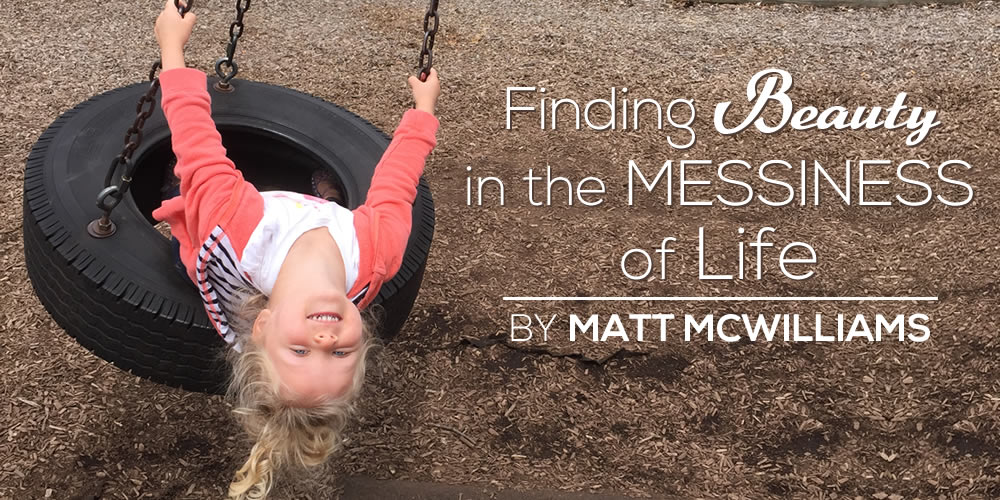 What was that terrible mistake that I made?
I told our four-year old daughter, Aracelli, not to play in the mud. Worse, I got mad at her for doing so.
That may not seem like a big deal to some of you. After all, there are important things to protect. Like our carpet, her clothes, and her lady-like behavior.