A new leader recently asked me, "What do you look for in a new hire?"
It's a common question that I've asked myself repeatedly over the years. About a year ago (ironically when I least needed it as I wasn't anywhere close to hiring anyone) I finally figured it out.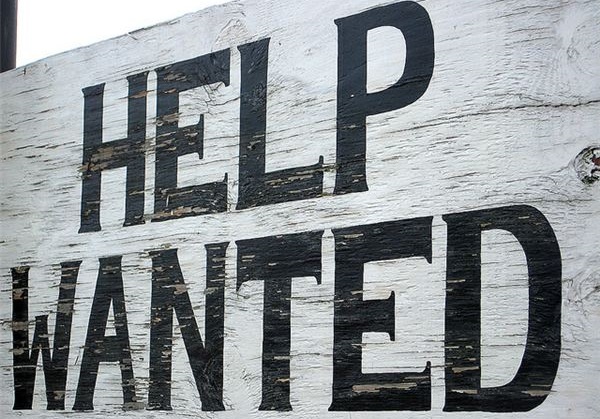 I never formalized it, but as I progressed as a leader, I realized I always looked for the rare combination of four things in a prospective team member. I call them the 4 'ations' of a job prospect.
A prospective team member must display all of these to be considered:
Education
This does not mean "school." Yes, generally speaking I wouldn't hire a thirty year old without a high school diploma, but beyond that, formal education means very little to me. What I do care about is what books she's read and what she's learned from them. Is he attending workshops or seminars? Is the prospect meeting with a mentor or work study group? Is he listening to podcasts relevant to the work?