How to Set and Accomplish Your #1 Goal in 100 days
One of my favorite things to do in January is take inventory of where I'm at in my life, both professionally and personally (family, health, etc.), and reflection is a great way to get started with this.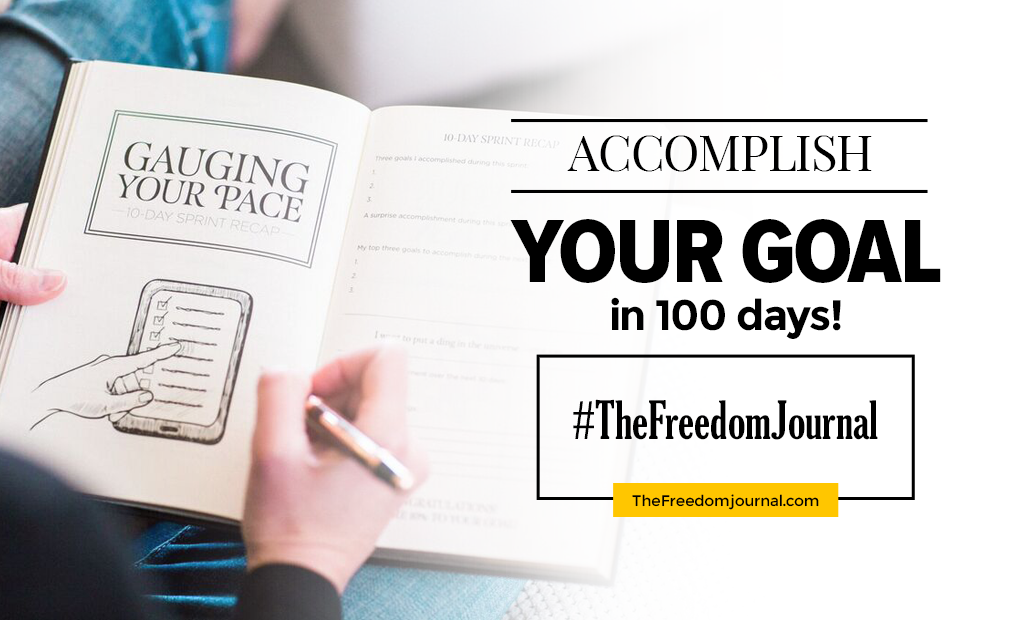 First, I take a look back at what I've done over the past year that DID work, and then I also recognize those things that DIDN'T work.
Next, I turn to goal setting to get pumped up (and prepped) for what I want to accomplish in the new year based on what I've learned.
But you know just as well as I do that sometimes we set goals, but then we fail to actually accomplish those goals.