Proven Strategies to Create More Margin, Get More Rest, and Take Back Your Life
Confession time: I struggle mightily with downtime. Like many in today's world, I am constantly on the go, whizzing from one thing to the next. Go, go, go. Work, work, work. Can you relate? If so, today I'll share seven ways you can reclaim your downtime.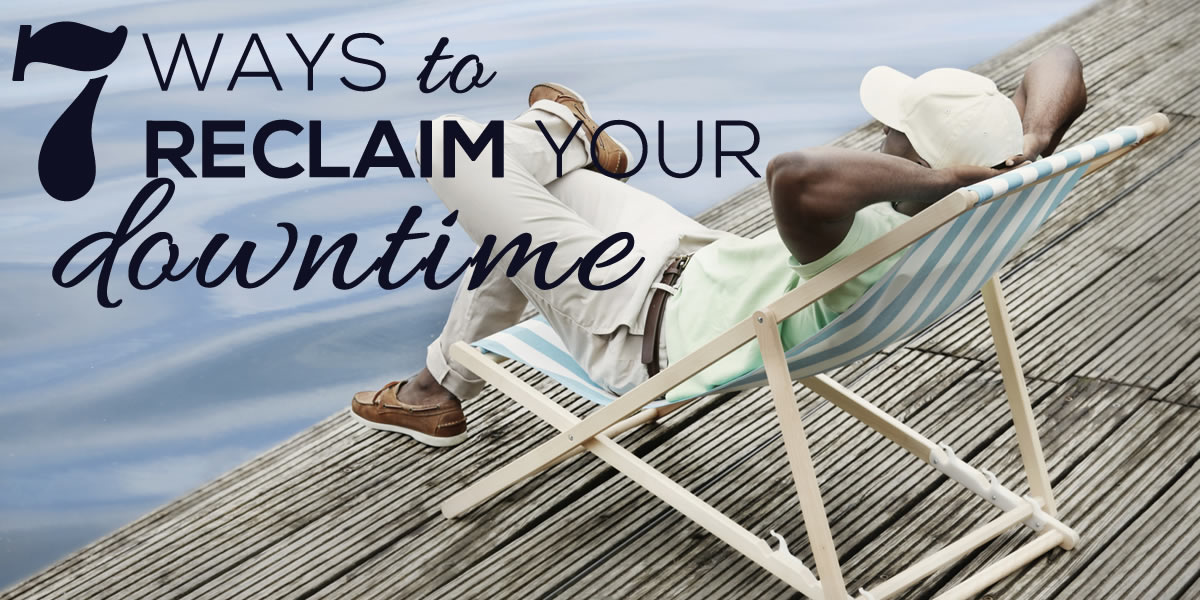 1. Decide that it is Possible
The first step to reclaiming your downtime is to believe that you can do it.
If you go through life believing that you don't control your own schedule, you will never control it. If you go through each day thinking that you'll never truly have downtime, you won't.