This is a follow-up post to my earlier post, The 3 Most Common Downfalls of Leaders. Today, I show you how to avoid those downfalls.
Avoiding the three most common downfalls of leaders is not difficult, but requires intentional effort.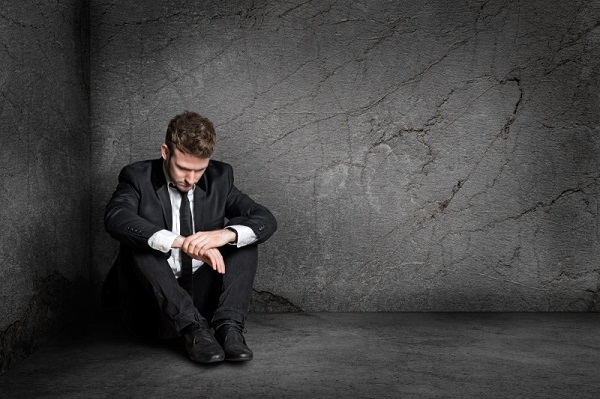 Without further ado, here is how you avoid each of the three most common leadership downfalls:
Get constant feedback. 
I've written a lot about leaders getting feedback from others and I suggest you read those posts. Most of what I write comes from my own experience getting feedback. The short version, if you don't read those posts is that I was completely naïve to my failings as a leader. I was headed for a downfall and didn't know it…until I got feedback.