How Childlike Behavior Can Open the Door to a Better You
I had the day all planned out. We arrived at Sea World right on time, all thirteen of us. First we could watch the dolphins, then ride our first roller coaster, then later in the day at 5:00pm sharp, the whale show. Everything was going perfectly…until the rain came.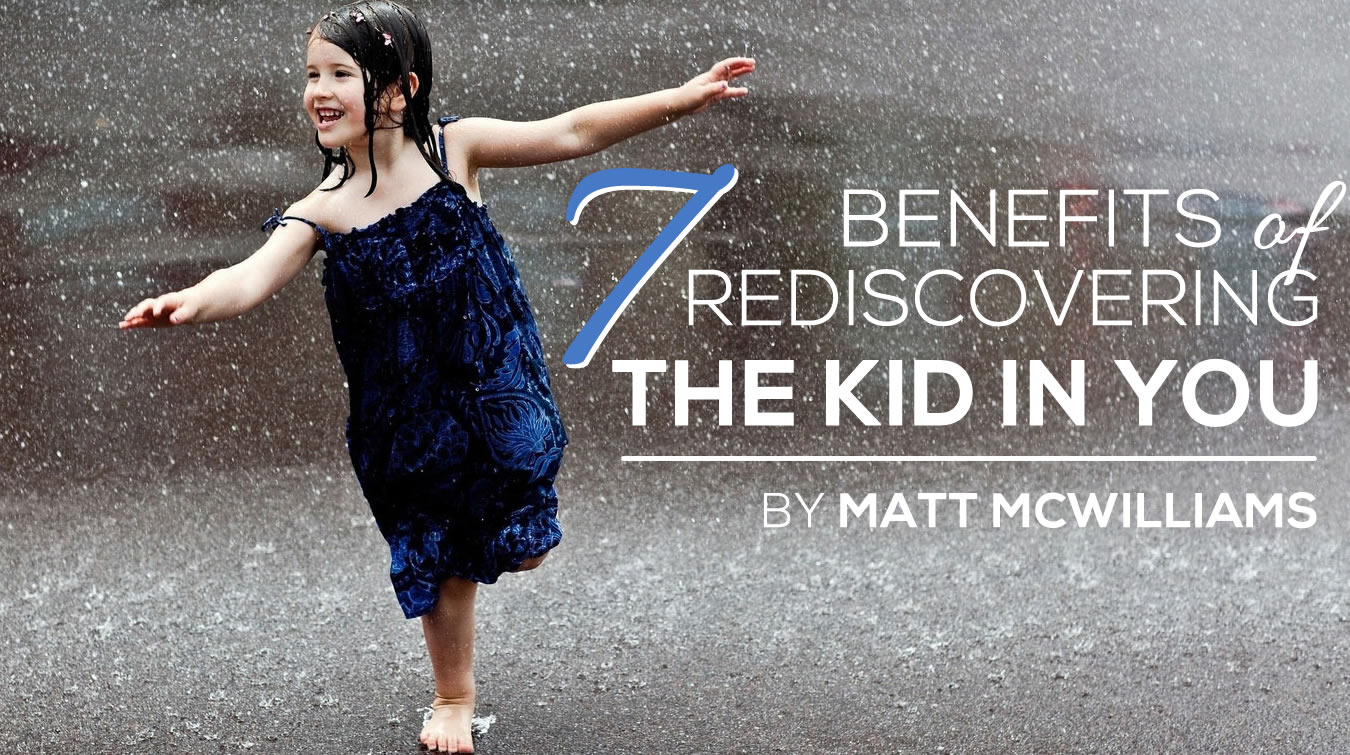 Ten minutes into the whale show, the skies darkened and then opened with a vengeance. The radar showed that the rain would not let up for hours. The show was cancelled and the day, it seemed, was ruined.