Four Techniques to Help Supercharge Your Emails
For years, Breanne Dyck believed that she couldn't sell to her email list. And her results proved her right. That is until she began to practice what she preached. She used the four techniques I'll share with you today to send her most successful email ever.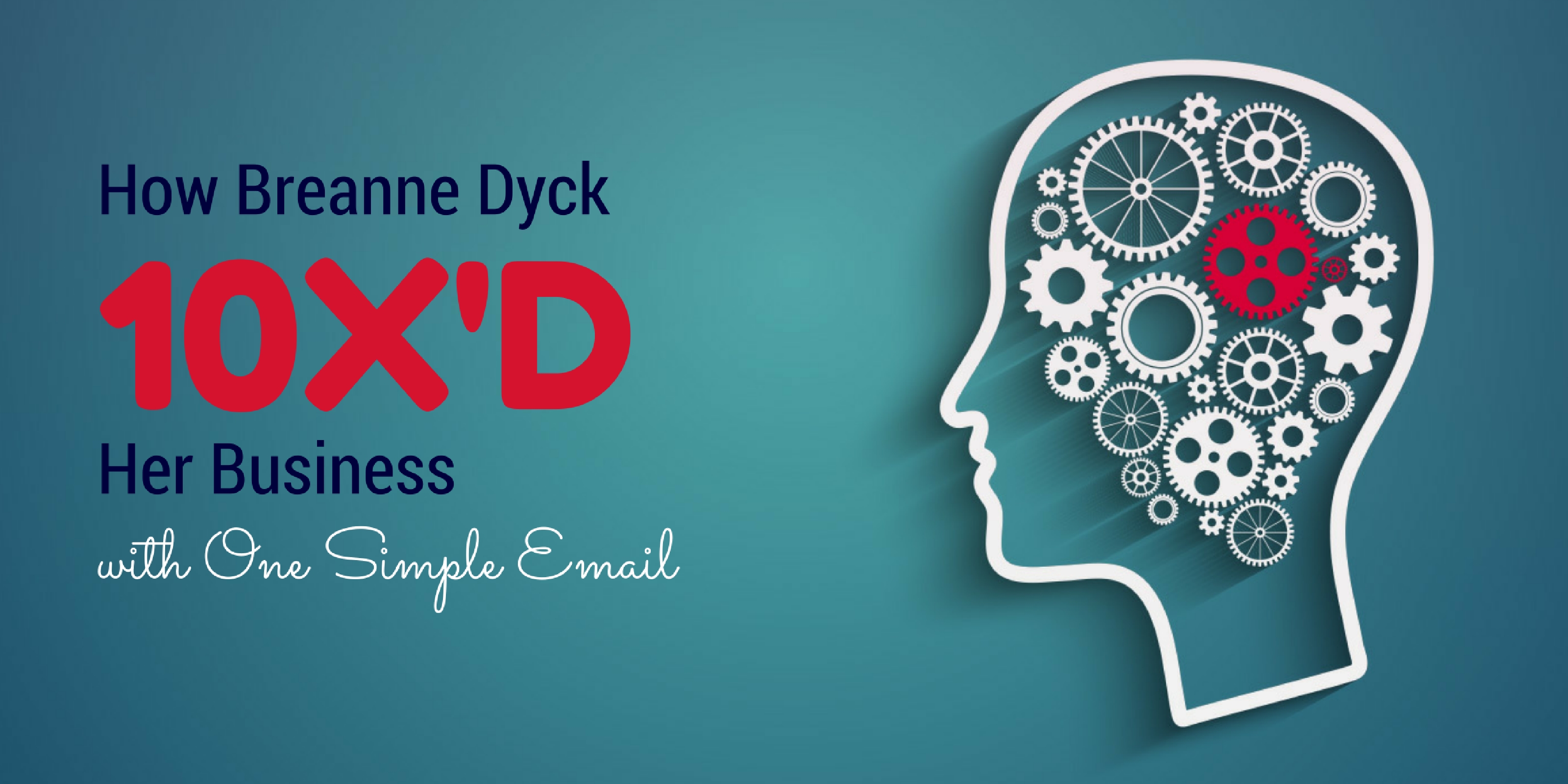 Before writing this one email, Breanne was great at teaching others how to send effective emails. Her consulting company was thriving as she taught others how to sell to their lists.
But her own list was a different story. Breanne didn't believe she could sell to them. So, she did what was easy, not what to was right.