"My meetings always seem to drag on at the end."
I often hear that from leaders whose one-hour meetings always take the full hour (or more).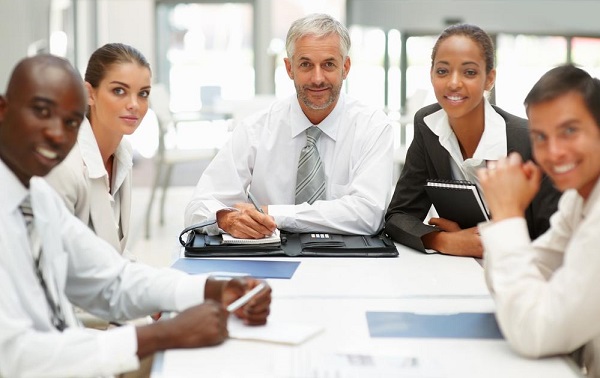 Despite the agenda being fully covered in 45 minutes, the team believes that somehow the remaining fifteen minutes marked on their calendars must be filled. There is seemingly an unwritten requirement somewhere that states that meetings scheduled for a certain time period must never last less time than was scheduled by the organizer. Pffft.