"Thank you."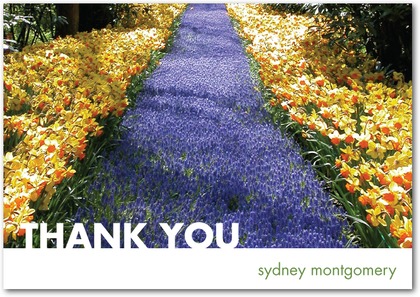 Two words not said enough, by bosses, by spouses, by friends, or by strangers on the street. Well, today we can change that.
Why today? Because it's Thank You Thursday!
One of my favorite authors, Jon Gordon, wrote about Thank You Thursdays a while back and it is something I have put into practice almost every Thursday without fail.
Every Thursday, I write at least one handwritten thank you note. I usually also send at least one thank you email. That is a minimum of 104 out of the blue, well thought out, intentional "thank yous" every year, usually three to four times that many.