The Difference Between Bricklayers and Architects
OK, OK, the title of this blog post is a bit misleading. The reality is that going from total newbie affiliate to six-figures in a month is almost impossible. And I'm not even going to attempt to show you how to do it. But I will show you what you need to do to succeed.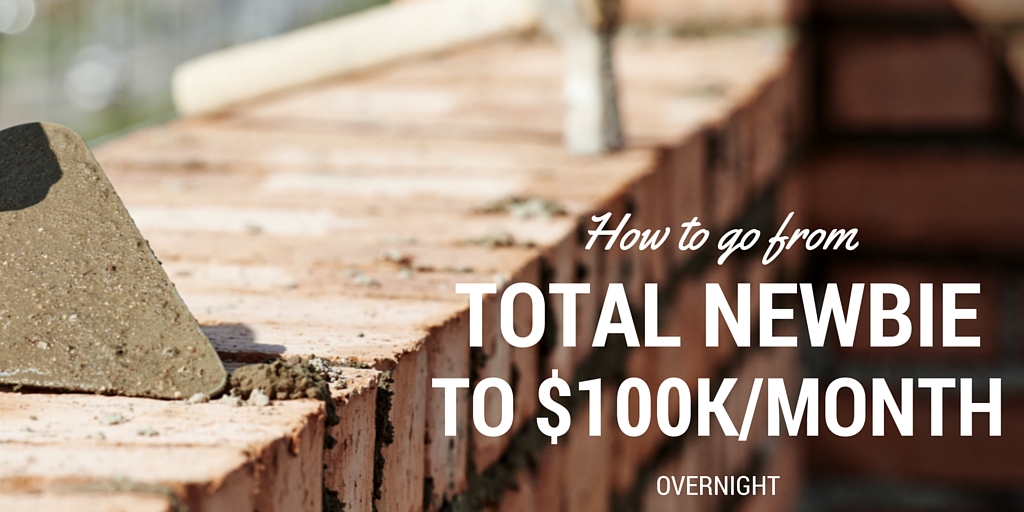 Are you an architect or a bricklayer?