What is your Locus of Control?
Huh? My what of what?
Don't worry, we'll get to what that is and why it's important soon. But first…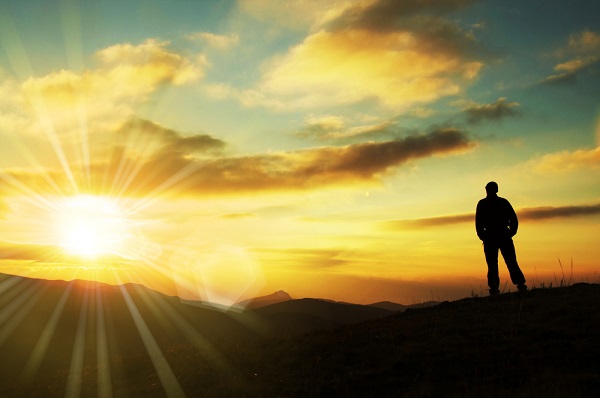 A few weeks ago I wrote a guest post for Dan Erickson's blog entitled Take the Sixty-Day Blog Challenge. 
I asked Dan to do a follow-up post…and explain the Locus of Control. In addition to blogging, Dan also writes songs, poetry and has written two books, A Train Called Forgiveness and At the Crossing of Justice and Mercy. He's also an on-again/off-again runner like myself.
Take it away Dan!