Making the Most of Everyday Negotiations
How often do you negotiate each day? Odds are, you are negotiating all day long. Whether it's negotiating your salary, a large purchase, a decision at work, where to go to lunch or convincing your child to do their chores. We negotiate all day long. Today's guests will help you get the most of the negotiations you find yourself in.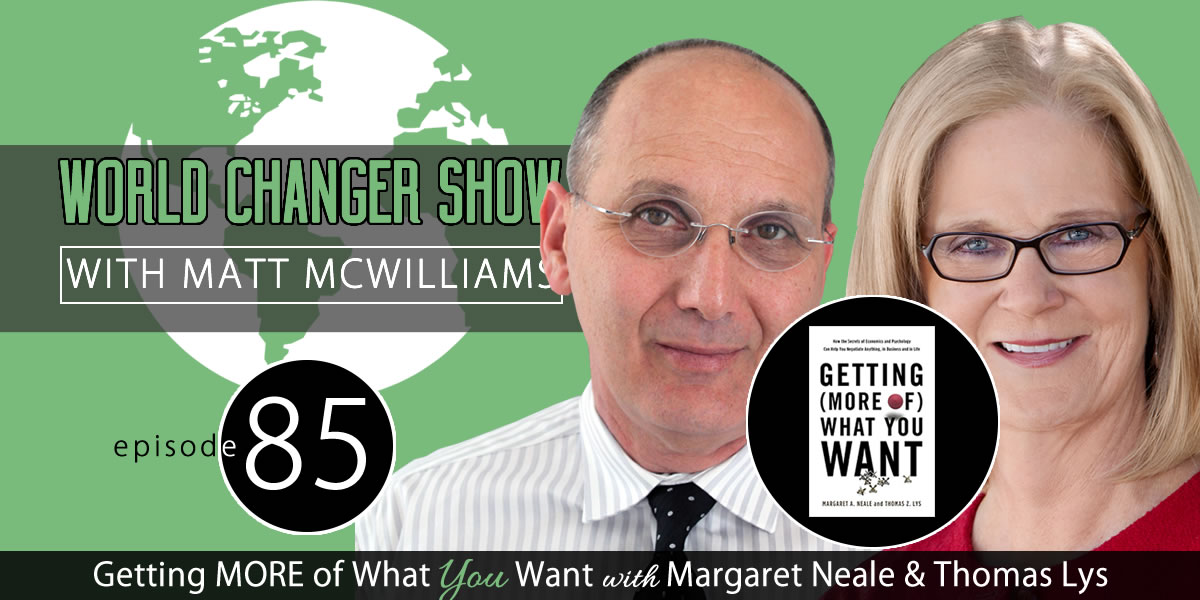 About Today's Guests
Margaret Neale is an Adams Distinguished Professor of Management at the Graduate School of Business at Stanford University, where her research focuses primarily on negotiating and team performance. She is the author of over 70 articles on the topics of bargaining and negotiating and is the coauthor of three books.