10 Simple Ways to Start Monetizing Your Blog Immediately
So you started a blog. Now what?  If you've followed me for any amount of time, you know I am a big believer in monetizing from day one. After all, brick and mortar stores start selling stuff the day they open their doors, why shouldn't you? So how exactly do you turn your blog into an affiliate marketing machine? In today's post, I will share 7 simple ways to get started today.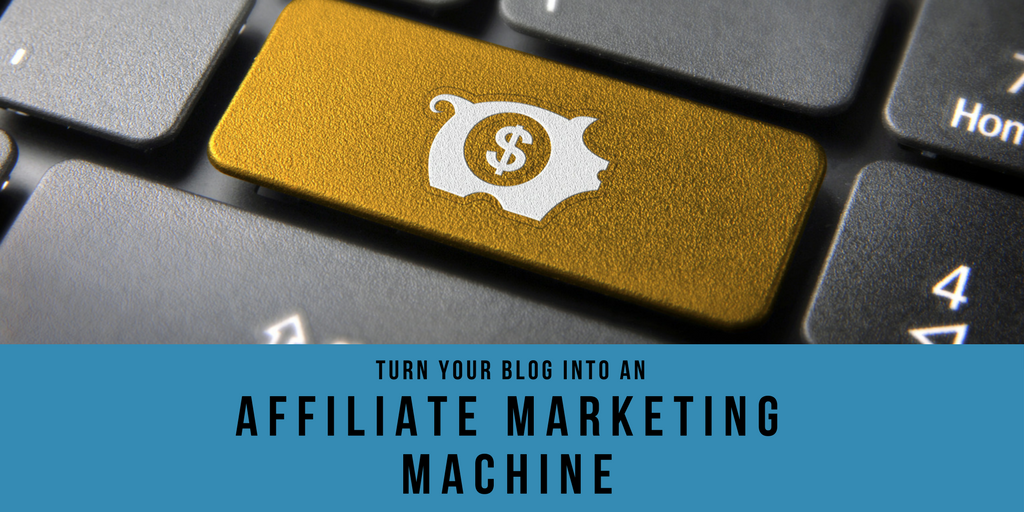 There are a lot of people who start a blog with the intention of creating a profitable business. Unfortunately, too many never actually get there.