And the winner of the Murphy's Law Award goes to…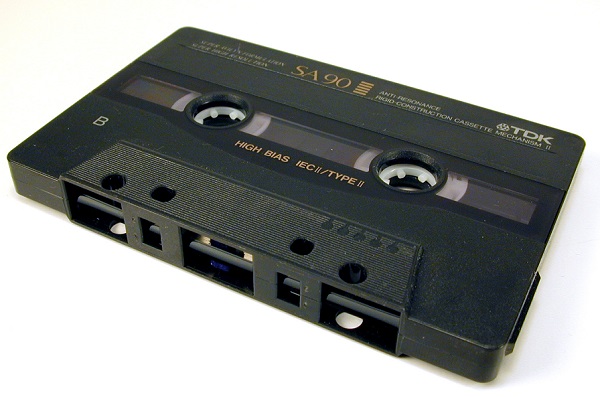 Those words began twenty-one years of negativity, self-doubt, and a victim mentality. And they came from my eighth grade social studies teacher.
It seemed funny at the time, but she awarded me the Murphy's Law Award.
Other kids got "Hardest Worker," "Most Creative," or "Most Helpful to Others." I got "Most Likely to Have Things Go Wrong." Gee, thanks Mrs. So-and-So.